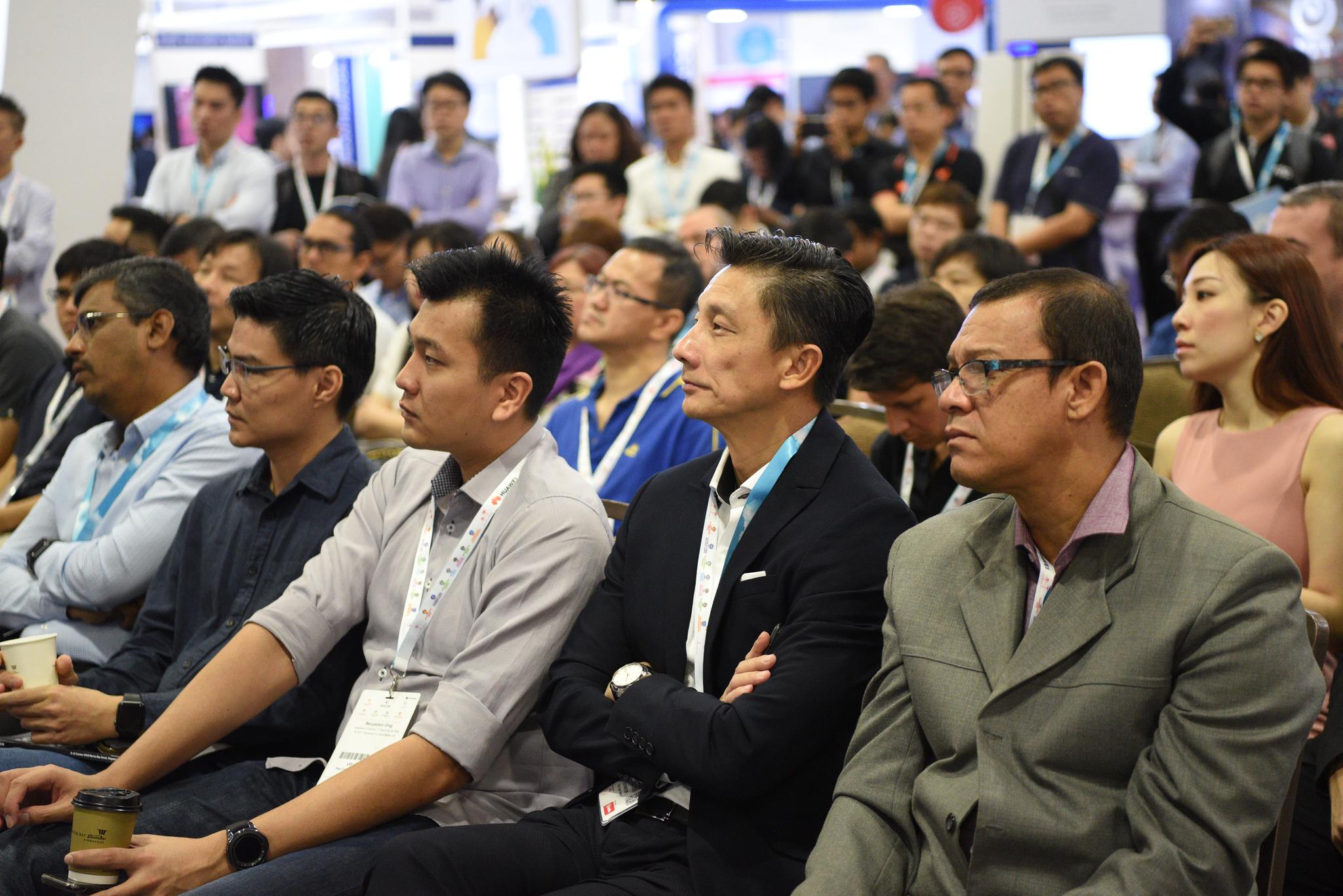 Cyber Security World Keynote Theatre
When it comes to cyber-attacks, it's no longer a question of 'if' you'll get breached, but 'when'. Cyber resilience is a practical and realistic approach to managing risks and preparing for the high likelihood your systems will succumb to an attack at some point. It's about having protocols in place to detect and address attacks when they happen. But it's also about being able to continue operating and delivering for customers even if you are breached. This theatre will get you up to speed with the cyber resilience concept and help you develop an appropriate strategy.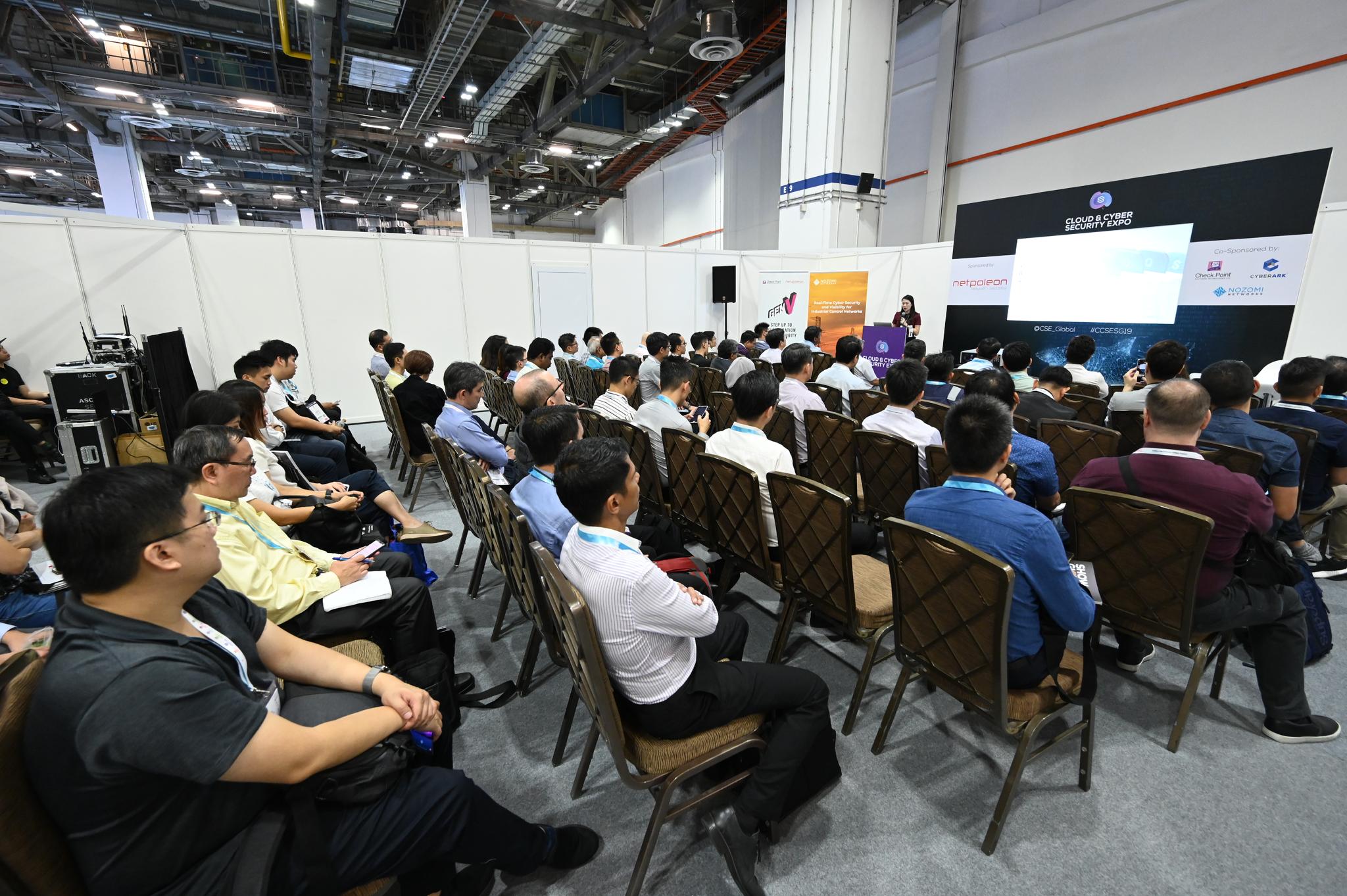 Cyber Security Innovations Theatre
The Covid 19 crisis saw an exponential jump in organisations digitizing their infrastructure and created many more potential vulnerabilities and opportunities for Cyber criminals to deliver debilitating attacks. The need to adopt advanced cyber security technologies and practices has become more pressing than ever in the post-pandemic area.
The Cyber Innovation Theatre aims to help enterprises of all sizes grasp the latest developments of cyber security technologies, practices, and strategies to cope with an ever-evolving threat landscape. Expect tracks covering the Zero-Trust approach to staying secure, implementing a comprehensive Cloud Security strategy, how to use AI to help manage and mitigate against attacks, understanding an ever-changing Compliance and Governance landscape, utilizing the latest Threat Intelligence tools, and a strategic approach to developing Architecture and Operational Technology.
Streams:
Zero Trust approach
Cloud Security (covers DevSecOps)
AI In security
Governance & Compliance
Threat Intelligence
Strategy Architecture & Operational Security
Features:
Rapid-Fire Pitch Showcase
The Rapid-Fire Pitch Showcase is an exceptional platform for companies to pitch their exciting products and solutions (up to 10 minutes) to potential investors, partners and even customers! This pitching stage will take place on Day 1.
Interested to speak?
Fill up the form below, and our Conference Team will revert within 3 working days.
Kindly read the
Terms & Conditions
, and
Privacy Policy
on how we collect and use data. By filling up this form, you hereby agree to these Terms & Conditions.