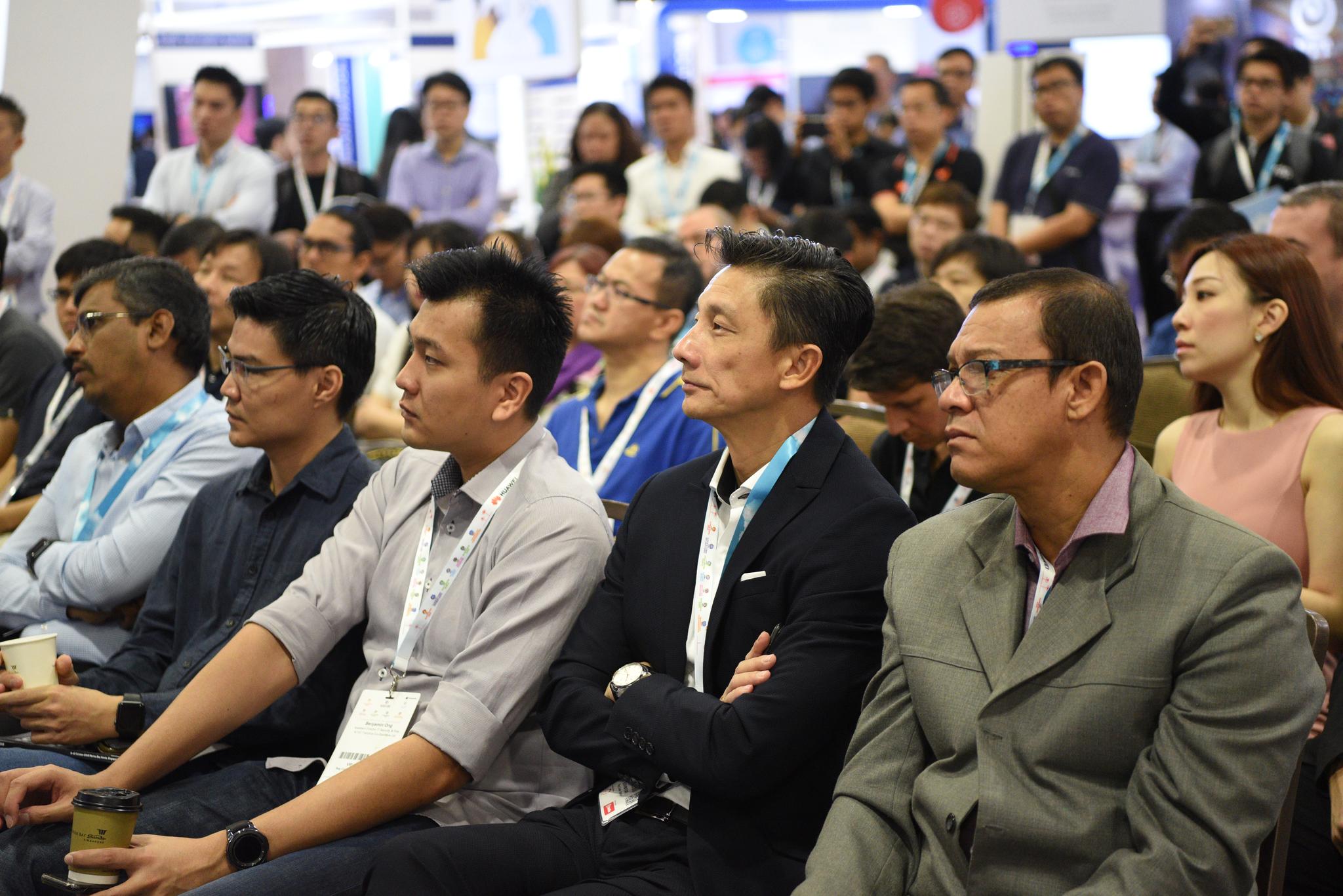 CLOUD & CYBER SECURITY KEYNOTE THEATRE
With an increased reliance on the cloud and valuable data moving onto it, CISOs, CIOs, info security leaders and technology professionals must work swiftly to secure the data and protect from possible firewall breaches, on or off premises, from shadow IT, the 'enemy within' or external cyber threats. In the Cloud & Cyber Security Keynote Theatre, hear from eminent international experts, security visionaries and CISOs, who will share how they successfully secure their clouds and future proof their cyber security strategies.
Topics Featured:
Automation, AI & ML Security
Data protection, encryption & privacy
Security Strategy & leadership
Threat detection, intelligence & response
Securing network environments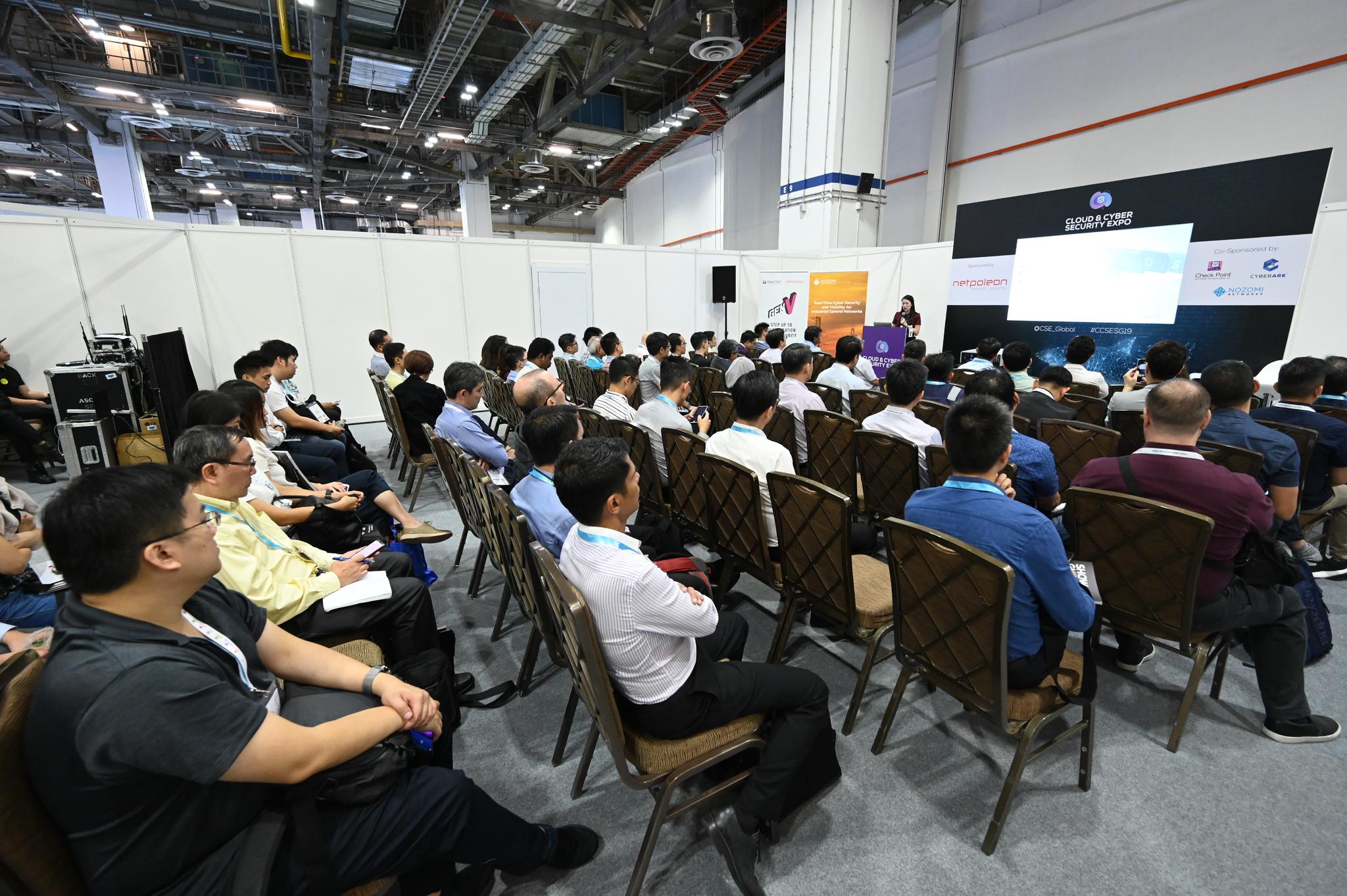 THE FUTURE OF CYBER SECURITY THEATRE
The Future of Cyber Security Theatre will highlight the steps every business should take to secure itself against future external and internal threats. The theatre will break down into 5 pillars and suggest the new approach/tools on cloud security, IoT Security, Threat Intelligence – AI, Critical Infra, zero trust for enterprises to prevent, detect and respond to threats.

Topics Featured:
Cloud Security
IoT Security
Critical Infrastructure
Zero Trust
Threat Intelligence – AI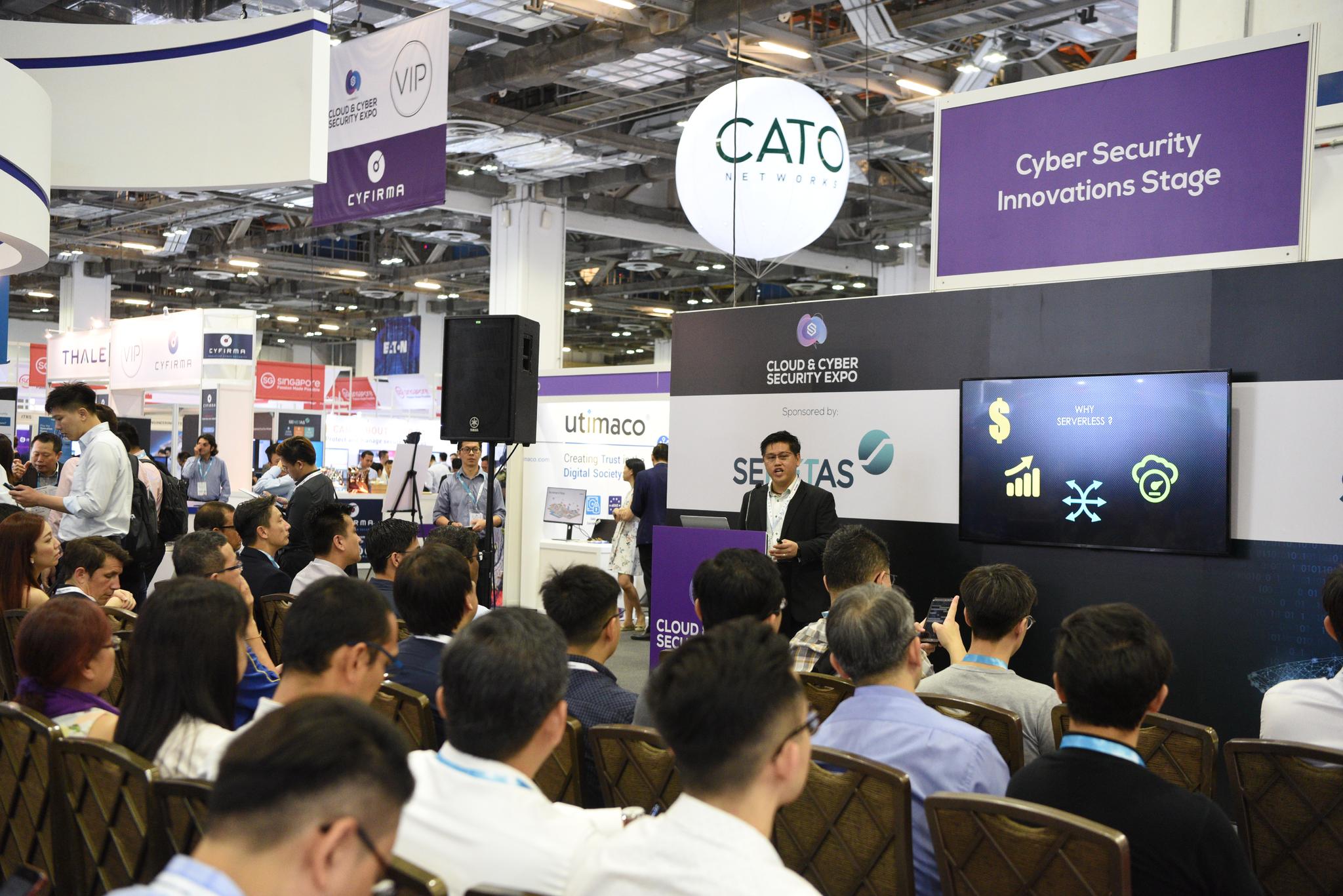 CYBER SECURITY INNOVATIONS STAGE
In the digital age, IT security is everyone's business. Find out how you can shift organisational culture to improve cybersecurity, privacy and business resilience at Cyber Security Innovations Stage. Hear new best practice for AI, IoT, blockchain, quantum technology and other challenges. Advance your IT security and risk strategy to support digital business. Join us to craft your security and risk plan to improve resilience, accelerate innovation and drive business growth with the entire organisation.
Topics Featured:
Artificial Intelligence
Machine Learing
Blockchain
IoT
5G
Hacker
Interested to speak?
Fill up the form below, and our Conference Team will revert within 3 working days.
Kindly read the
Terms & Conditions
, and
Privacy Policy
on how we collect and use data. By filling up this form, you hereby agree to these Terms & Conditions.