03 Dec 2021
3 South Korean SaaS startups eyeing global expansion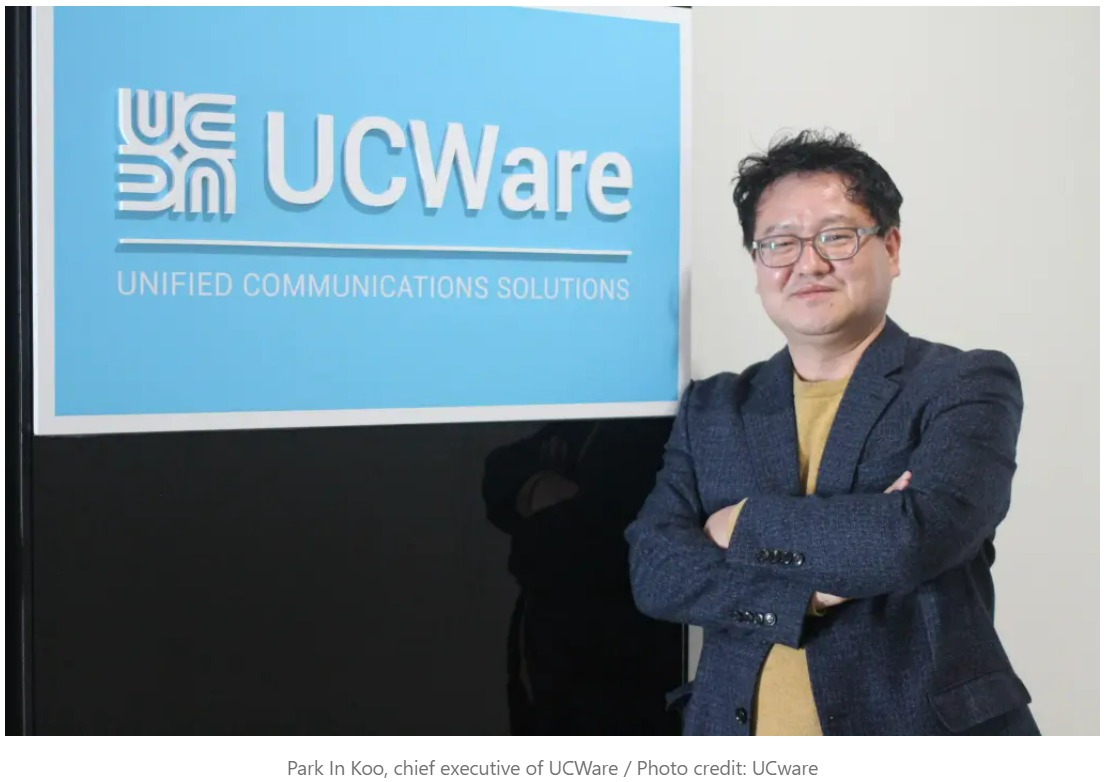 The company's chief executive, Park In Koo, says the platform was designed to be a "business version" of social messaging platforms and that it would improve productivity and internal communications by empowering employees to connect across any platform or device.
Since its establishment in 2007, UCWare has served over 1,000 organizations, spanning both public and private organizations, and is used by more than 1 million daily users. Over time, the company has moved more and more of its services online, now offering both on-premise and cloud-based solutions.
UCWare began working with Naver Cloud because of the latter's brand reputation as the company behind the Line messaging platform, as well as its resources and partner networks.
"With Naver Cloud's technical consultation on security operation and management, we obtained a stable network service – not to mention their marketing support in the global market," Park says. "We were able to expand our global partnership through Naver Cloud, which was something that would have been really difficult for us to do by ourselves."
As a result of its partnership with Naver Cloud, UCWare's plans for next year are shaping up well, Park says. As part of its goals, the company aims to expand its opportunities in the Thai and Japanese markets and work toward claiming 5% of the global unified communications market.