20 Jul 2018
ALYN Hospital Employs Ericom Shield to Bolster Healthcare Data Security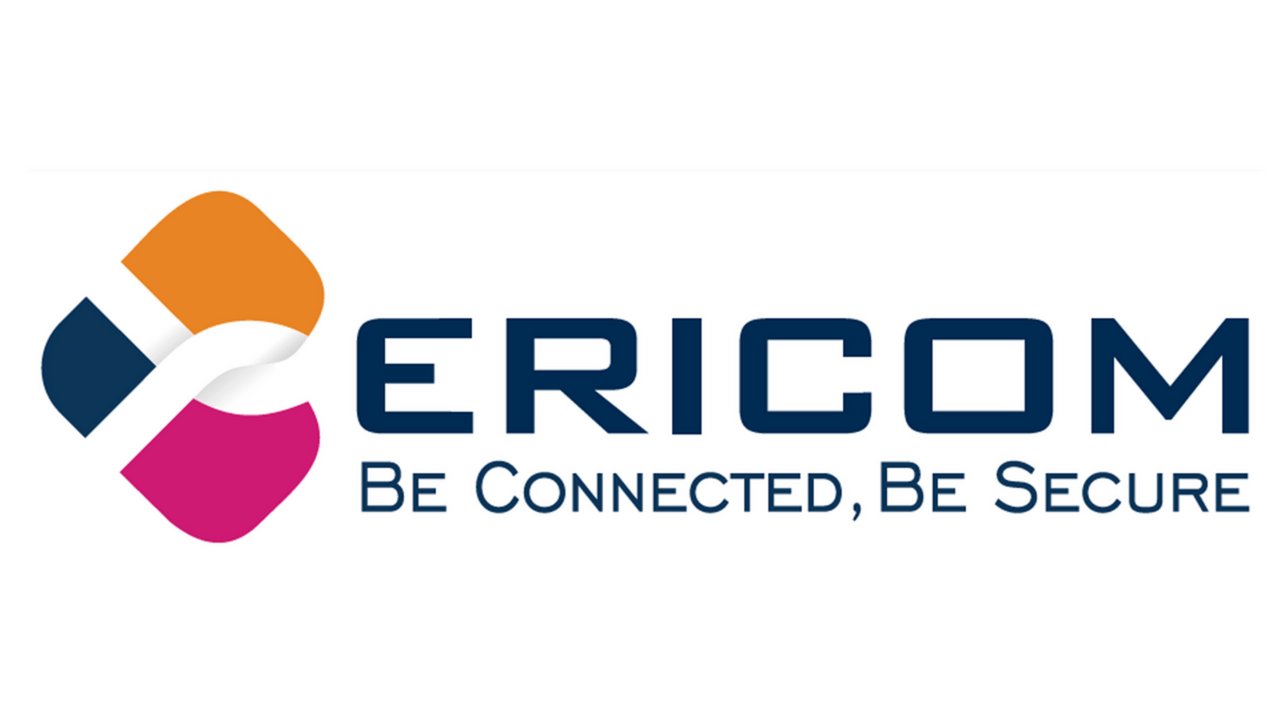 Inbar said that Ericom Shield enables his hospital to stop ransomware distributed through malicious websites. "Since you surf the web from a remote machine within a temporary container, the worst case is that the ransomware could infect the remote container, but this disappears when the container disappears. So, it doesn't get through to the internal network."
In terms of ransomware distributed through phishing emails, ALYN uses another system that sanitizes incoming email and attachments. "So, we are protected on both channels from malware," he said.
Inbar admitted that users initially complained about the slowness with video downloads in an earlier version of the Shield product. But the most recent version fixed that problem, so that the videos run smoothly now, he added.
"We sleep much better at night with the Shield product installed," he concluded.