28 Feb 2023
Appdome Announces the Industry's First Mobile XDR for Consumer Brands Globally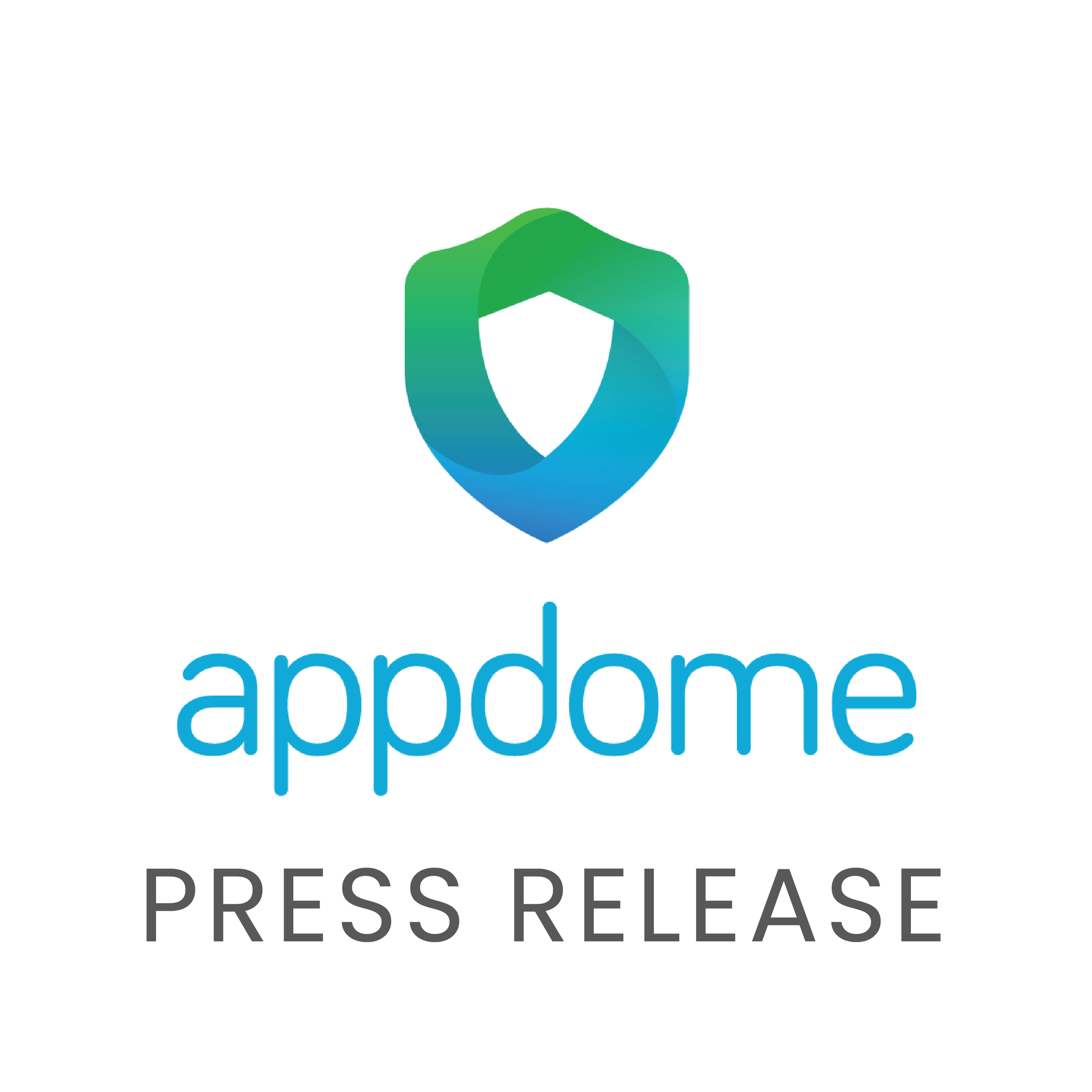 Appdome, the mobile app economy's one and only Cyber Defense Automation platform, today released its next generation ThreatScope™ product, delivering Extended Detection and Response (XDR) for consumer mobile apps and brands globally. For the first time in mobile history, mobile brands gain the power and agility of XDR to address any cyber, fraud and other attacks in the mobile app channel.
Global consumers now prefer mobile apps over other digital channels. While XDR, EDR, SIEM and other solutions serve web, cloud and enterprise environments well, these solutions do not provide attack and threat detection or response from the increasingly dominant mobile revenue stream and mobile channel used by consumers. Prior to ThreatScope Mobile XDR, cyber, fraud and dev teams at consumer brands were left in the dark, with no practical means to gather, share or use data from siloed and fragmented cyber and fraud systems.
"The XDR light has been turned on in the consumer mobile app channel," said Tom Tovar, Co-Creator and CEO of Appdome. "ThreatScope Mobile XDR offers global brands the first out-of-the-box power to see, organize, investigate and respond to the entire range of cyber and fraud attacks impacting the mobile apps, users and revenues, instantly."
Appdome's ThreatScope Mobile XDR gathers thousands of threat signals from mobile app security, hacking, fraud, malware, cheat and bot attacks from inside each of 100M deployed mobile apps and translates that data into brand relevant views that cyber, fraud and business teams can use to evaluate and respond to mobile threats and attacks in real time. There is no need for coding, SDK, MDM, EMM or UEM, or for any user to install an additional app on the user's device. ThreatScope Mobile XDR goes beyond device-level attestation and gets its data straight from attacks and threats impacting the brand's in-production mobile apps. ThreatScope Mobile XDR is pre-integrated with Appdome's Cyber Defense Automation platform for Android and iOS apps for instant response to any cyber or fraud attack.
ThreatScope Mobile XDR provides mobile businesses and mobile brands:
Consolidated Attack and Threat Intelligence – Consolidated, real-time, attack and threat intelligence from across the cyber security, fraud, malware, cheat and bot attack landscape, all from in-production Android and iOS apps.
Threat-Views™ – Allows brands to create, save and monitor attacks and threats by mobile app, specific threat, threat type, OS platform and other business-specific perspectives. Isolates specific cyber security, fraud, malware, cheat and bot attacks, reduces noise and zeros in on the attacks with the biggest impact to each app, release, brand and users.
Track 1 to 1000s of Mobile Attacks – With configuration as code ease, monitor and respond to one, any combination or all of ThreatScope's 1000s of unique threats, attack vectors, attack techniques and methods applicable to Android and iOS apps with ease. New detections targeting Android and iOS apps added weekly.
Automated Threat Response – Automate cyber defense and response to each cyber incident or fraud attack with updated security and anti-fraud features tailored to each specific threat or attack, build-by-build and release-by-release, adding agility and eliminating the impact on the mobile business and users.
Analytics Grade Threat Inspection – ThreatScope comes with a powerful, easy to use analytics engine that allows developers and cyber teams to gain 360-degree threat visibility to filter, set thresholds, inspect, investigate and monitor attack and threat trends on-demand or over time.
Shift-Left Cyber Defense for Mobile Apps – With 360° attacks and threat visibility and intelligence, mobile developers and cyber and fraud teams can shift left and collaborate on threat response in each release of Android and iOS apps.
High Fidelity Threat Intelligence – ThreatScope Mobile XDR does not rely on external servers, SDKs, extra apps or attestation services. So, there is no risk of in-transit exploit, signal spoofing, hijacking or other attacks that can compromise the integrity of the threat signal. Hardened binding between the ThreatScope and the mobile app eliminates the risk of an attacker disabling ThreatScope telemetry.
No Code/No SDK Implementation – The entire ThreatScope Mobile XDR capability can be added in Android and iOS apps without any burden on mobile dev teams, including no code, no SDK and no servers to deploy.
"The time had come for XDR in the native mobile app experience," said Chris Roeckl, Chief Product Officer at Appdome. "Before ThreatScope Mobile XDR, the mobile app channel was a blank screen, with no picture and no sound. ThreatScope solves that and leapfrogs all the early problems faced with SIEM and other solutions for web, delivering best-in-class XDR for mobile applications for the first time, today."
For more information about ThreatScope Mobile XDR visit: https://www.appdome.com/threat-scope-mobile-xdr/.
About Appdome
Appdome's mission is to protect every mobile app in the world and the people who use mobile apps in their lives and at work. Appdome provides mobile brands the only patented, centralized, data-driven Mobile Cyber Defense Automation platform, delivering rapid no-code, no-SDK mobile app security, anti-fraud, anti-malware, anti-cheat, anti-bot implementations, configuration as code ease, Threat-Events™ threat-aware UX/UI control, ThreatScope™ Mobile XDR and Certified Secure™ DevSecOps Certification in one integrated system. With Appdome, mobile developers, cyber and fraud teams can accelerate delivery, guarantee compliance and leverage automation to build, test, release and monitor the full range of cyber, anti-fraud and other defenses needed in mobile apps from inside mobile DevOps and CI/CD pipeline. Leading financial, healthcare, m-commerce, consumer and B2B brands use Appdome to upgrade mobile DevSecOps and protect Android and iOS apps, mobile customers and mobile businesses globally. Appdome's products are protected by patents including U.S. Patents 9,934,017 B2, 10,310,870 B2, 10,606,582 B2, 11,243,748 B2, and 11,294,663 B2. Additional patents pending. Learn more at www.appdome.com.