22 Aug 2022
Banque de France enables the next generation of digital identities with Nexus Smart ID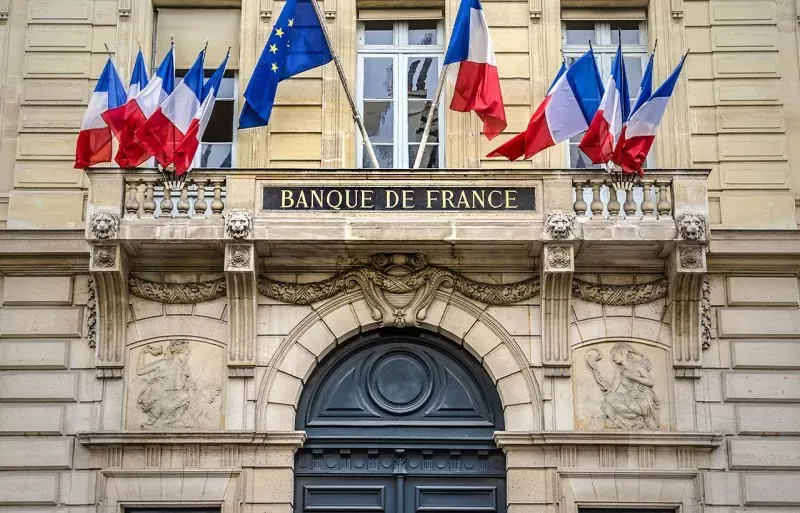 We are proud and pleased to announce that the Banque de France, the central bank of France with headquarters in Paris, has implemented the Nexus Smart ID platform to issue the next generation of secure digital identities.
The highly regulated bank, with more than 10 000 employees, has implemented the state-of-the-art Nexus Smart ID Corporate PKI and the Smart ID Digital ID Management component to have a solid foundation for an eIDAS compliant solution. The Smart ID platform enables them to issue and manage certificate-based identities for internal use. The solution also covers the full lifecycle of digital identities for external organizations and companies related to the bank's business. In addition to ensuring security, other important drivers have been to activate smooth self-service, improve usability, and implement automation and governance (approvals/issuance/audit).
Nexus partner, CertEurope, is supporting the implementation of the project.