How to Build DevSecOps Pipeline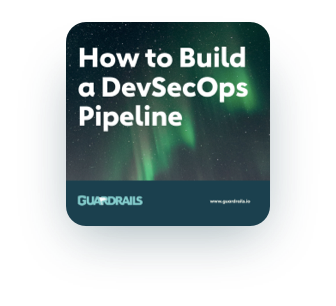 With little slowdown in the number and frequency of hacks and data breaches, security is center stage. Shift-left has failed and, though DevOps itself has advanced dramatically over recent years, security is still an afterthought. Organizations know this must change but, first, they lack the requisite security knowledge and know-how to implement DevSecOps within their organization and, second, there is too much inaccurate material available.
This white paper changes all that...
This white paper walks you through several essential topics including:
What exactly is a DevSecOps pipeline
5 misconceptions around building DevSecOps pipelines
7 benefits of a DevSecOps pipeline
14 DevSecOps problems that you must be aware of and overcome
How to build a DevSecOps pipeline (including planning, establishing governance, automating security, etc)
All this, plus more to ensure that you dispel any and all misconceptions, problems, or concerns around building a DevSecOps pipeline in your organization.
This white paper walks you through several essential topics including: