07 Oct 2022
Cloud Security & FinOps Audit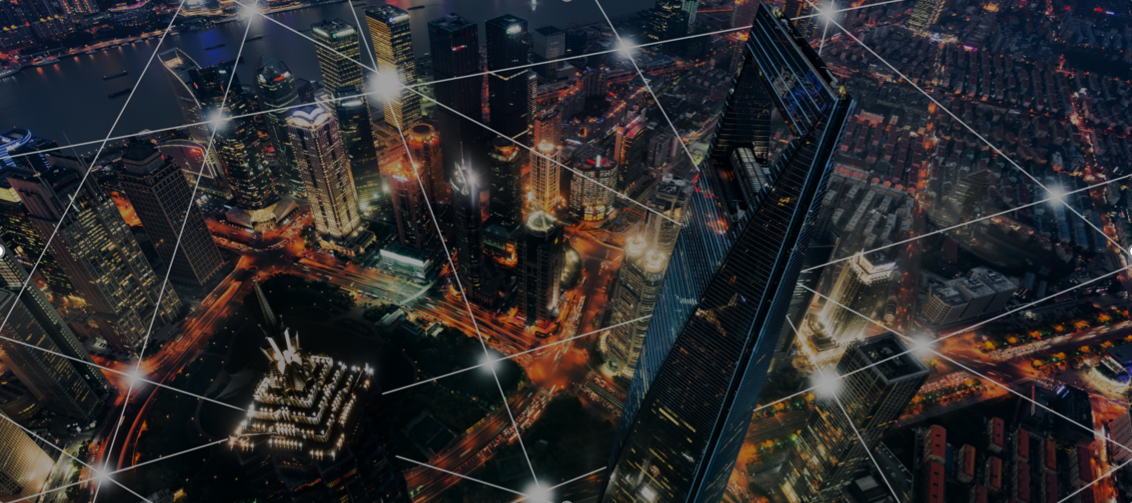 Digital transformation and Cloud migrations have accelerated drastically in the last few years and more than a few have encountered the following situations:​
My Public Cloud has been setup by a 3rd party vendor for my application,​
We have moved (too) quickly to Public Cloud,​
Our Cloud setup has been setup more than a year ago,​
I want to assess and strengthen my security before encountering a breach.
They are all related to the questions of Security, Cost Optimization and Cloud Best Practices implementations.​
This Cloud Security & FinOps Audit is a 360° view of your Public Cloud setups, configurations, optimizations (architecture and financial) including Security issues that may pose a risk to your organization.​​
We cover all Public Cloud implementations and all major Services!​​
Get a report and a restitution meeting to discuss the findings!
Come meet our experts on booth C19!