26 Sep 2022
Croudbric was announced as a New Cyber Threat Alliance member by CTA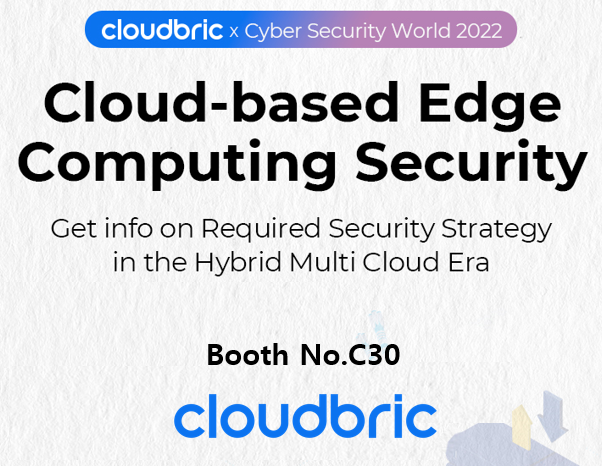 Croudbric was announced as a New Cyber Threat Alliance member by CTA
Cyber Threat Alliance announced its newest members include : Blueliv, Cloudbric, DataDome, Maltiverse, Red Piranha and Trellix in 26 Sep.
CTA is a nonprofit organization working to improve the cybersecurity of the global digital ecosystem.
Its members headquartered in 11 countries and engaged in cyber activities across much of the world and have shared over 280 million observables along with associated context, averaging around 350-400K per day to reinforce cyber security.
Cloudbric engages in the global cyber activities as a new active member of Cyber Threat Alliance.
(Read more : https://cyberthreatalliance.org/cyber-threat-alliance-extends-membership-to-6-leading-international-cybersecurity-companies/)