Why the Developer Experience Is Critical To Your Organisation's Success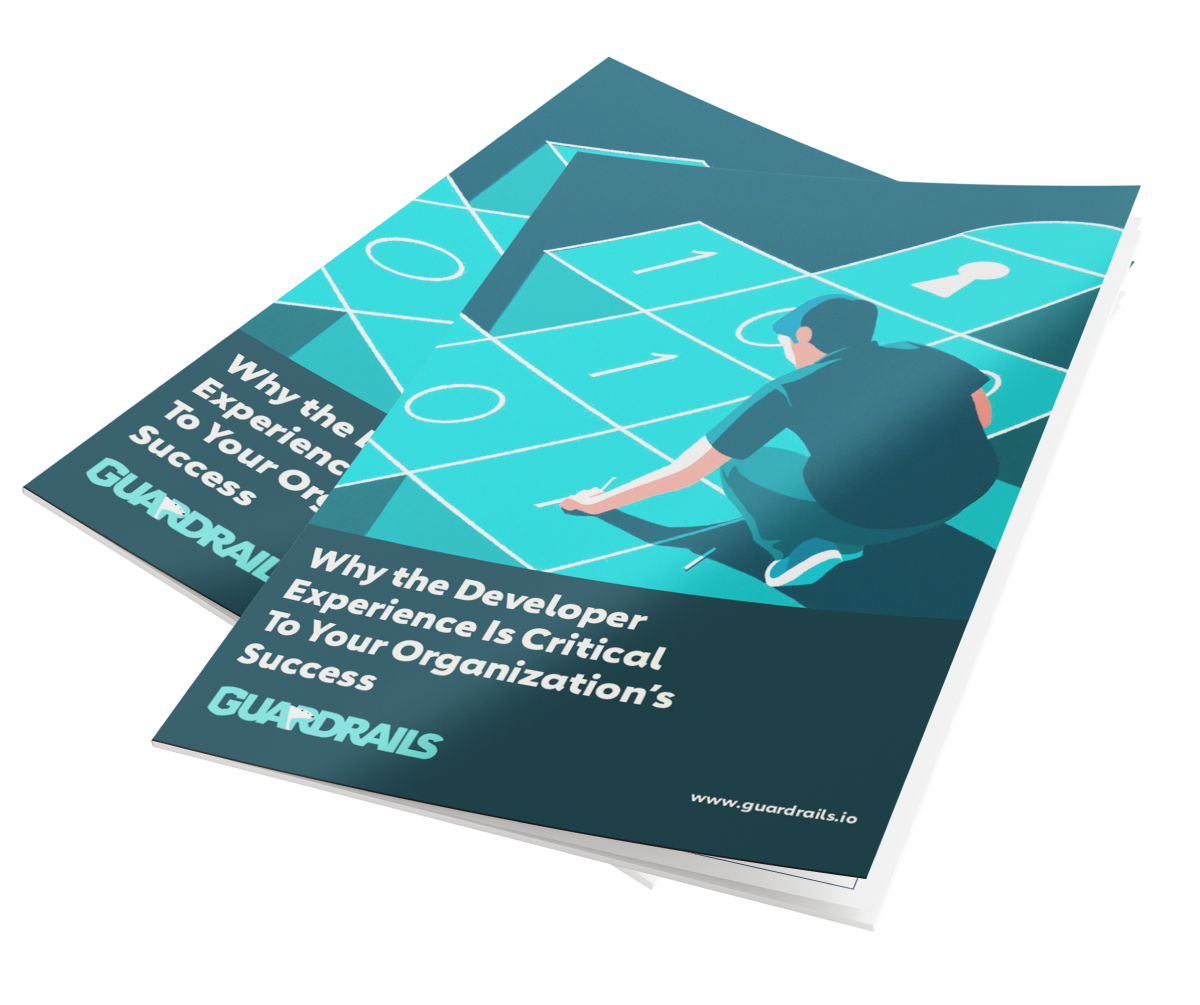 Software development and deployment must include security measures to ensure your software is secure. Their role dictates that developers are now the primary decision-makers in this process and in determining the security of the software they create. Developers need to be able to implement changes quickly and efficiently as part of an overall practice known as The Developer Experience (DX).
In this white paper, we will discuss the importance of DX and the advantages that an organization with a positive DX has over one with a negative DX. Moreover, by prioritizing DX, organizations can improve the security of their software and benefit from increased efficiency and productivity in their development process:
The potential tangible outcomes to your organization of both a positive and negative DX (including how a poor DX cost 1 organization up to$85,000 per developer).
The 7 benefits that a positive DX can bring to your business.
Why most security scanning tools hinder not help your DX and development process
Exactly what developers really want to be able to function effectively(and how easy it is for you to achieve).
How you can painlessly deliver the best DX possible, and in far less time than you would ever have thought possible.
Despite Application Security and DX being intertwined and inseparable, many organizations still struggle with both. Though complex and challenging topics, it doesn't have to be this way. By the end of Why the Developer Experience is Critical To Your Organisation's Success, you will not only have a better understanding of exactly why the DX is critical to your success but will also have a clear understanding of what your next steps are.