13 Sep 2022
MyRepublic launches Ignite to provide more ICT solutions for local SMEs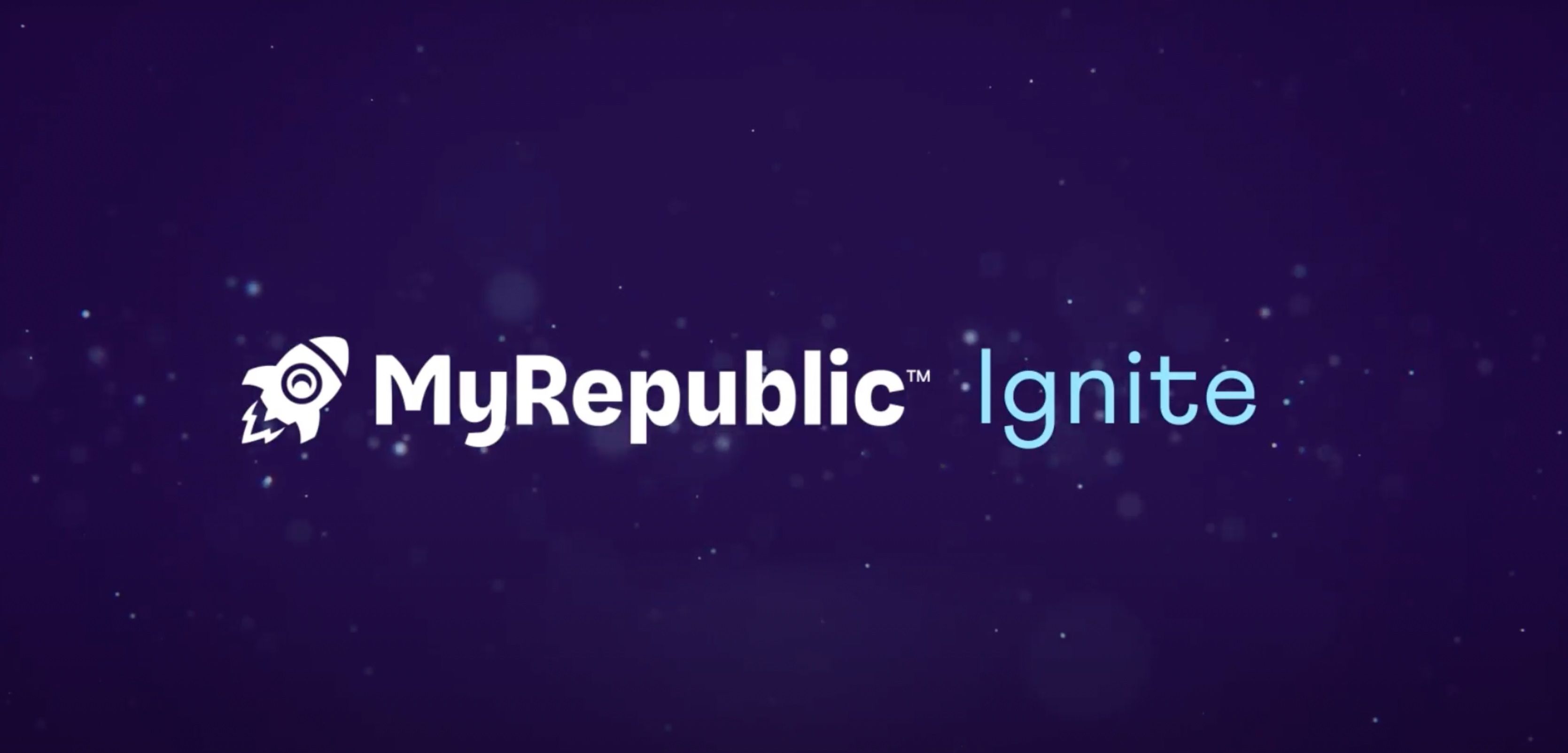 Cloud technologies are pivotal for enabling businesses of all kinds in today's digital world, particularly when Covid-19 has accelerated the need for SMEs to pivot to digital platforms in order to stay agile in a distributed workforce. This means that cloud technologies have emerged as a game changer for employees to stay connected and productive from wherever they are based.
Next, cybersecurity consulting and managed security services are crucial to keep assets safe amid a constantly evolving threat landscape. Ignite works towards having in place robust cybersecurity infrastructures and protocols, for SMEs to be prepared in the face of potential breaches and attacks. With Ignite, SMEs will likely be more confident in staying safe with the support of trusted and experienced cybersecurity experts to help solve complex security issues.
Finally, AI and IoT are central in Ignite's offerings of next-generation technologies to streamline processes and unlock new growth opportunities for SMEs. SMEs will now be able to improve employee productivity, eradicate manual labour-intensive tasks, and optimise resource allocation through intelligent automation and the power of data analytics. Moreover, the availability of real-time data and actionable insights will allow SMEs to make smarter decisions that contribute to improved customer service and retention, thus achieving long-term business success.
With the launch of Ignite, SMEs will be able to boost productivity, ramp up cybersecurity postures, and increase cost-efficiency in their work towards achieving greater digital transformation while staying competitive.
"The challenges of today's dynamic business landscape have called for digitalisation to be an integral, rather than optional, strategy to stay competitive," says Jonathan Lee, head of Enterprise and Sales of MyRepublic Singapore.
"We are driven by an ambition to be more than a telco, and to reinforce our position as a trusted digital transformation partner and enabler to the SMEs," Lee adds. "Through partnering with local SMEs across various sectors, we aim to help them propel their business forward and succeed in today's fast-evolving, hyperconnected world."
This move aims to make the SME segment less underserved and overlooked, such that more previously untapped opportunities will be able to now further develop the technology ecosystem for SMEs in the areas of cloud, cybersecurity, AI and IoT.
Against this backdrop, MyRepublic projects a 15% compounded growth rate over the next three years for its enterprise technology business, as momentum picks up in this space.