Putting the Sec in DevSecOps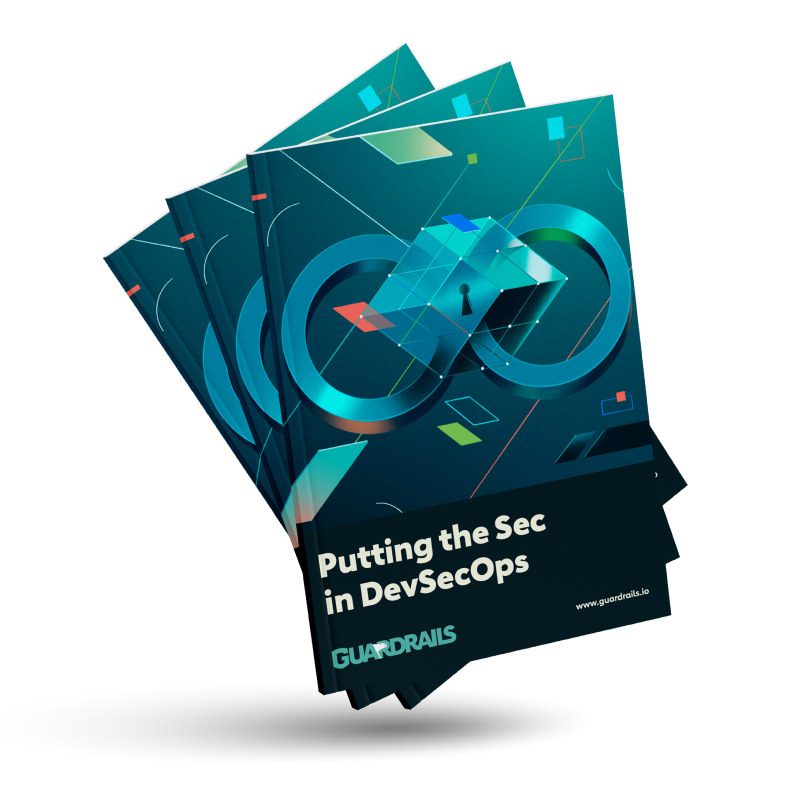 Application security remains a primary concern for organizations. Yet, since over 50% of companies still do not scan their apps, and 2/3rds of companies that get hacked do not survive, it begs the question, "why not?" Maybe it's considered too difficult, complex, or time-consuming, or maybe it's because of a lack of knowledge, resources, or skillset (or even expense). We explain all­---and provide a much better and more suited solution---in the Putting the Sec in DevSecOps white paper.
Inside, we not only reveal the above, but you'll also discover all the AppSec answers you need, including
What is AppSec's Achille's Heel? – specifically, the one topic everyone avoids (yet is key to solving all your AppSec concerns).
How, despite the sales pitches, security scanning tools could never achieve the aims of Shift-left – and why so many organizations failed with both.
The reasons organizations still struggle to remediate vulnerabilities --- and with escalating costs, exactly what you can do about it.
Why organizations are crying out for a simple, viable, and proven AppSec solution – existing systems neither achieve desired results nor plug existing AppSec gaps.
Why all you need is a 3-step simple AppSec solution that works – a solution that not only piggybacks off existing systems but can also be deployed and working within seconds.
From small businesses right up to and including Enterprises, implementing AppSec requires the right skills, knowledge, and experience. We know it's traditionally been time-consuming, problematic, and complex to deploy, and all the while, you're exposed and at increased risk. Putting the Sec in DevSecOps will change all that.