06 Sep 2023
Responsible Cyber: Leading the Charge in Cybersecurity Innovation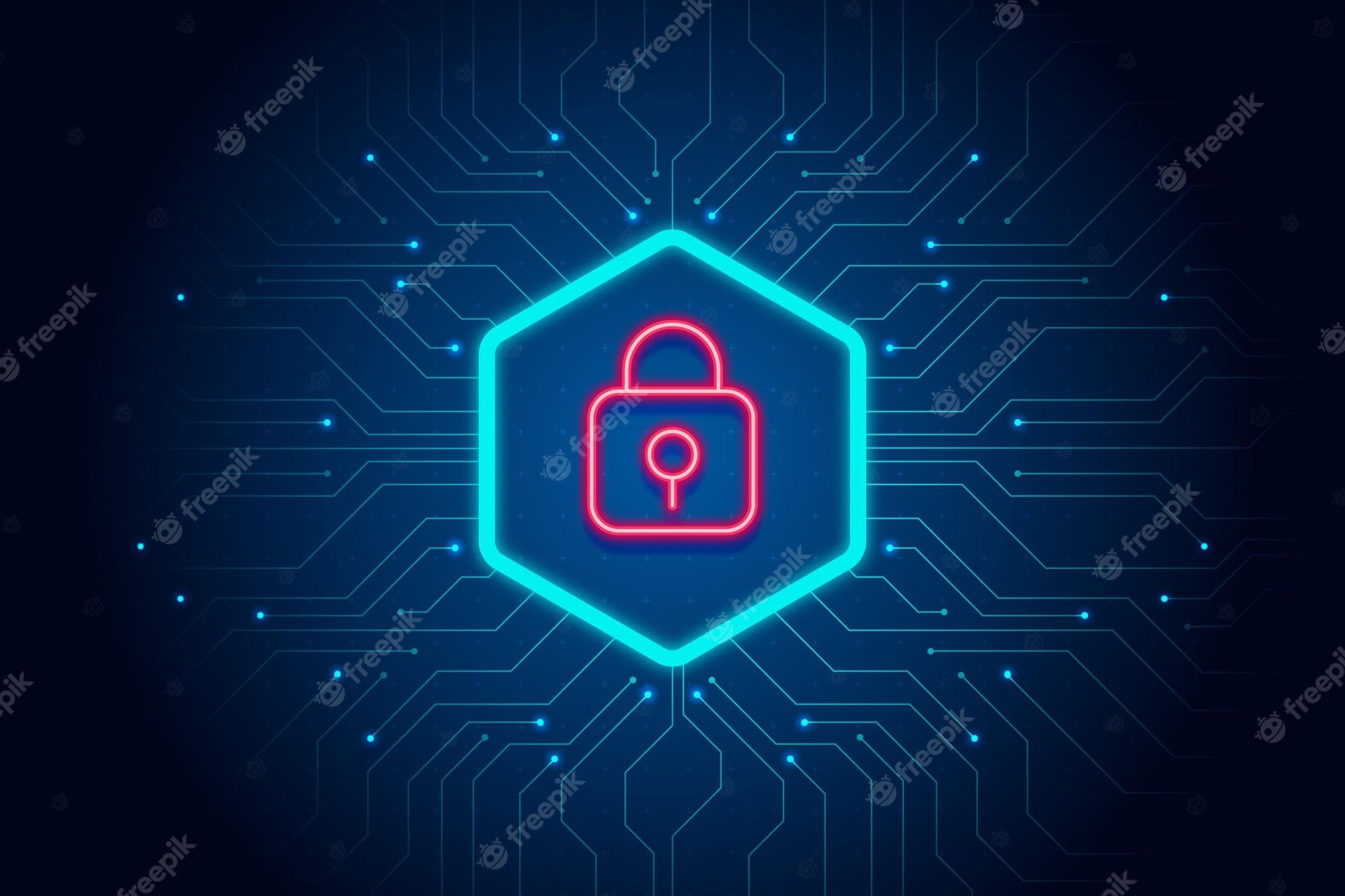 Responsible Cyber Pte. Ltd. is a Singapore-based cybersecurity and risk management startup that has been making waves in the industry since its establishment in 2016. Founded by industry veterans Magda Chelly and Mikko Laaksonen, the company has quickly gained recognition for its innovative approach to addressing the ever-evolving challenges of cybersecurity. With corporate shareholders including Singtel Innov8 and NUS Enterprise, Responsible Cyber has solidified its position as a key player in the field.
Introducing IMMUNE X-TPRM: Revolutionizing Third-Party Risk Management
In today's hyper-connected world, organizations face complex networks of clients, vendors, and partners, each potentially introducing risks to their operations. Understanding the need for effective third-party risk management, Responsible Cyber has developed IMMUNE X-TPRM, an innovative AI-powered platform that revolutionizes the way organizations manage ecosystem risks.
Real-Time Risk Governance and Monitoring
IMMUNE X-TPRM empowers organizations to govern and monitor real-time data across various risk points, including financial, environmental, social, and cybersecurity risks. By harnessing the power of artificial intelligence, the platform anticipates risk scenarios, recommends mitigations, and enhances compliance, enabling organizations to proactively address potential vulnerabilities and safeguard their operations.
Streamlining Ecosystem Risk Management
IMMUNE X-TPRM goes beyond traditional third-party risk management solutions by extending its coverage to fourth-party relationships. This comprehensive approach ensures that organizations can effectively manage risks throughout their entire ecosystem. By streamlining risk management processes, IMMUNE X-TPRM enhances operational resilience, privacy, compliance, security, and performance, providing actionable insights to drive informed decision-making.
IMMUNE GRC: Simplifying Governance, Risk, and Compliance
In addition to IMMUNE X-TPRM, Responsible Cyber has also developed IMMUNE GRC, a groundbreaking solution designed to simplify governance, risk, and compliance processes. With the increasing complexity and regulatory requirements faced by organizations, IMMUNE GRC provides a comprehensive framework for managing and mitigating risks effectively.
Seamless Integration of Governance, Risk, and Compliance
IMMUNE GRC integrates governance, risk, and compliance functions into a single platform, enabling organizations to streamline their processes and ensure a holistic approach to risk management. By consolidating data and automating compliance workflows, IMMUNE GRC empowers organizations to navigate complex regulatory landscapes while minimizing operational disruptions.
Enabling Proactive Risk Management
With its advanced analytics capabilities, IMMUNE GRC enables organizations to proactively identify and assess potential risks, allowing for timely interventions and mitigations. By providing real-time insights into risk exposure, organizations can make data-driven decisions to protect their assets, reputation, and stakeholders' interests.
Responsible Cyber at Cyber Security World Asia 2023
Responsible Cyber is proud to announce its participation in Cyber Security World Asia 2023, Asia's most exciting cybersecurity event. Taking place on 11-12 October 2023 at Marina Bay Sands, Singapore, this highly anticipated event brings together cybersecurity experts, thought leaders, and solution providers from around the globe. As a key player in the industry, Responsible Cyber will be showcasing its innovative products and thought leadership at booth E11.
Unveiling New Innovations
Visitors can anticipate a delightful surprise at Responsible Cyber's booth. The company is dedicated to exceeding expectations with its cutting-edge solutions and engaging demonstrations. Don't miss this opportunity to witness firsthand how Responsible Cyber is pushing the boundaries of cybersecurity innovation.
Connecting with Industry Leaders
Cyber Security World Asia provides an ideal platform for networking and collaboration. Responsible Cyber's presence at the event offers attendees the chance to connect with industry leaders, exchange ideas, and forge valuable partnerships. Share insights, experiences, and ideas on how to collectively address the challenges posed by cyber threats.
Conclusion
Responsible Cyber is at the forefront of cybersecurity innovation, offering organizations groundbreaking solutions to manage risks effectively. With its AI-powered platforms, IMMUNE X-TPRM and IMMUNE GRC, Responsible Cyber empowers organizations to proactively address cybersecurity challenges, streamline risk management processes, and ensure compliance with regulatory requirements. As Responsible Cyber continues to expand its global presence, its participation in Cyber Security World Asia 2023 serves as a testament to its commitment to driving cybersecurity excellence. Visit www.responsible-cyber.com to learn more about Responsible Cyber and its innovative solutions.
Additional Information:
Responsible Cyber will be setting up our booth at Cyber Security World Asia 2023, Asia's most exciting cybersecurity event on 11-12 October 2023 for its 9th edition at Marina Bay Sands, Singapore. As for the booth (E11), anticipate a delightful surprise; we're sure it'll exceed your expectations!