09 Oct 2019
Ricoh Partners with 689Cloud for New Secure Document Sharing Service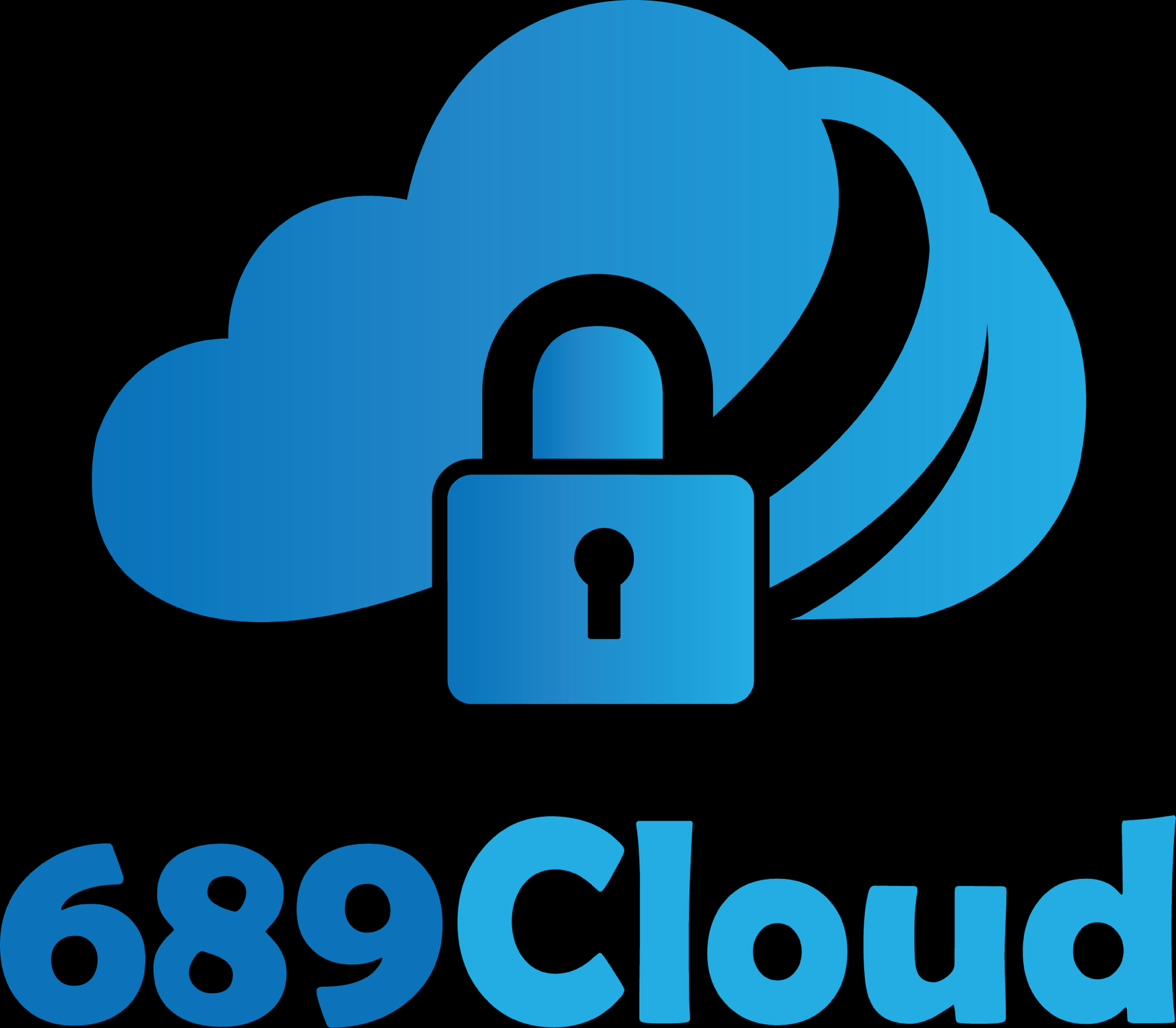 689Cloud Technology is Integrated into Ricoh's New "RICOH Doc Trace" Service to Enable Secure Document Tracking
October 9, 2019 – Singapore – 689Cloud PTE Ltd., the innovative leader in secure file sharing, announced today that it has entered into an agreement with Ricoh Co., Ltd. of Tokyo, Japan to provide secure document sharing technology for use in Ricoh's new "RICOH Doc Trace" service. RICOH Doc Trace is a new service from Ricoh that will allow users to easily send and track business documents on the cloud. The service will be available initially in North America and Japan later this month. 689Cloud is exhibiting at the Cloud and Cyber Security Expo in Singapore on October 9-10, 2019 at booth G80.
In creating RICOH Doc Trace, Ricoh has integrated 689Cloud's document security technology to protect and track documents shared online. This allows users of the service to track who, when, and where their shared documents are viewed, greatly enhancing the security and traceability of shared documents online.
"The partnership with Ricoh will bring 689Cloud's document security and tracking technology to a much larger audience in the worldwide market" said Hiro Kataoka, Chairman and CEO of 689Cloud. "Ricoh shares our vision that security and ease of use are the key drivers for online document communications in the new cloud-based office environment. We are happy to be working together to make business documents more secure and easier to use for all."
According to the Senior Vice President of Ricoh's Platform Business Group, "Ricoh is the worldwide leader in document solutions for the digital office. We see security and traceability of shared documents as being essential as the office moves to the cloud. Partnering with innovative young companies like 689Cloud allows us to meet these market needs faster."
As the needs for document security and tracking increase, 689Cloud and Ricoh will continue to explore joint opportunities to empower businesses everywhere to protect, track, and control their important documents.
About 689Cloud
689Cloud provides cloud-based solutions to protect, track, and control file sharing to enterprise and SME's around the world. The Company's unique technology combines content collaboration and digital rights management to enable users to protect and track files even after they have been shared, making it ideal for the current security and privacy conscious environment. The Company is headquartered in Singapore with operations in Vietnam, Japan, and the US.
About Ricoh Co., Ltd.
Ricoh is empowering digital workplaces using innovative technologies and services enabling individuals to work smarter. For more than 80 years, Ricoh has been driving innovation and is a leading provider of document management solutions, IT services, commercial and industrial printing, digital cameras, and industrial systems.

Headquartered in Tokyo, Ricoh Group operates in approximately 200 countries and regions. In the financial year ended March 2019, Ricoh Group had worldwide sales of 2,013 billion yen (approx. 18.1 billion USD). For further information, please visit www.ricoh.com
Press Contact:
689Cloud – Hiro Kataoka, Chairman
hiro.kataoka@689cloud.com
www.689cloud.com
Connect with Us on Social:
Connect Us on Social:
Facebook: https://www.facebook.com/689cloudInc/
LinkedIn: https://www.linkedin.com/company/689cloud/
YouTube: https://www.youtube.com/channel/UC7iZHHGuI0HJPilXSaX7tKQ/videos