29 Aug 2022
Thailand's Ministry of Finance embraces next-gen identity management platform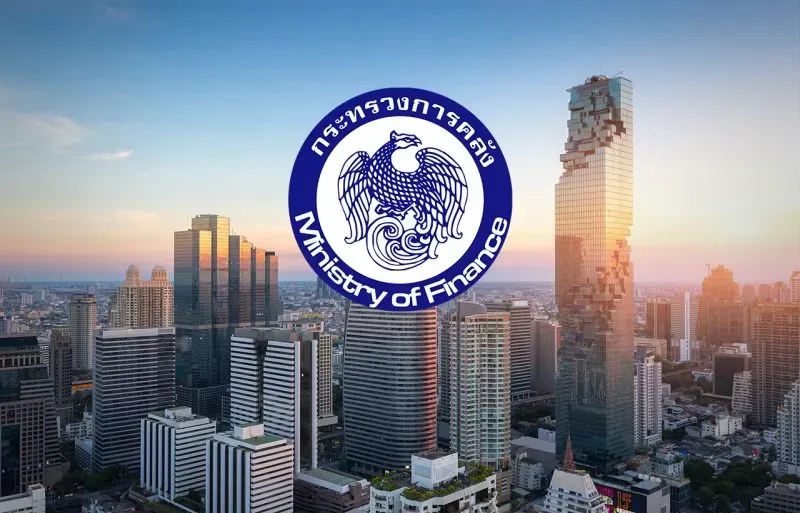 Thailand's Ministry of Finance (MoF) will use Nexus' identity platform – Smart ID – for their budget control application, GFMIS.
Nexus Smart ID will allow MoF to issue mobile virtual smartcards (VSCs) to authenticate the users accessing GFMIS using a mobile app.
The Smart ID Mobile App is available to download on App Store and Google Play. Once installed, GFMIS users can activate their application simply by scanning a QR code with the app. Smart ID Mobile App is very easy to use and supports push notifications. To authenticate to GFMIS with Smart ID Mobile App, the user will then only have to press the smartphone's fingerprint reader.
"Apart from being more usable, Smart ID Mobile App is also more secure," says Devesh Bharati, Managing Director of Wisdom Information Systems, partner of Nexus in Thailand. "This is because of strong, uncompromising PKI security. During authentication, the user must verify a random image in the mobile app and GFMIS to prevent session hijacking. Push notifications in the mobile phone will also facilitate immediate communication with the user for login attempts.", he elaborates.
"Securing users for one of the most critical projects in Thailand strengthens Nexus' position as the preferred identity partner for Southeast Asia," concludes Rajeev Thuthikat, head of partner sales for Nexus in Asia.
Nexus is a part of IN Groupe, a key player in identity and trust solutions.