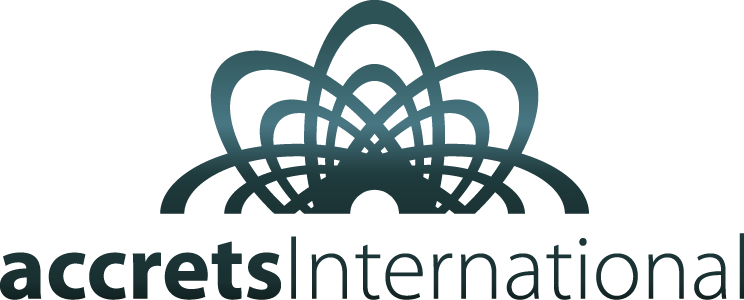 Accrets' Key Solutions
* Private Cloud Computing Solutions and IT Managed Services.
Reduce your costs of IT operations and free you to focus on your core business.
Leave IT To Us
* Multi-cloud Connectivity
Cost effective Boosted Internet Connectivity Worldwide
* OpenStack Private Cloud Management platform
Enables clients and partners to quicky develop, deploy and launch software applications that to help your business gain a competitive edge.
Our Vision: A world where technology makes work fun, meaningful and rewarding again.