Alienvault / AT&T
Stand: E4
| Compliance
| Managed Security Service Provider (MSSP)
| Security Intelligence Engines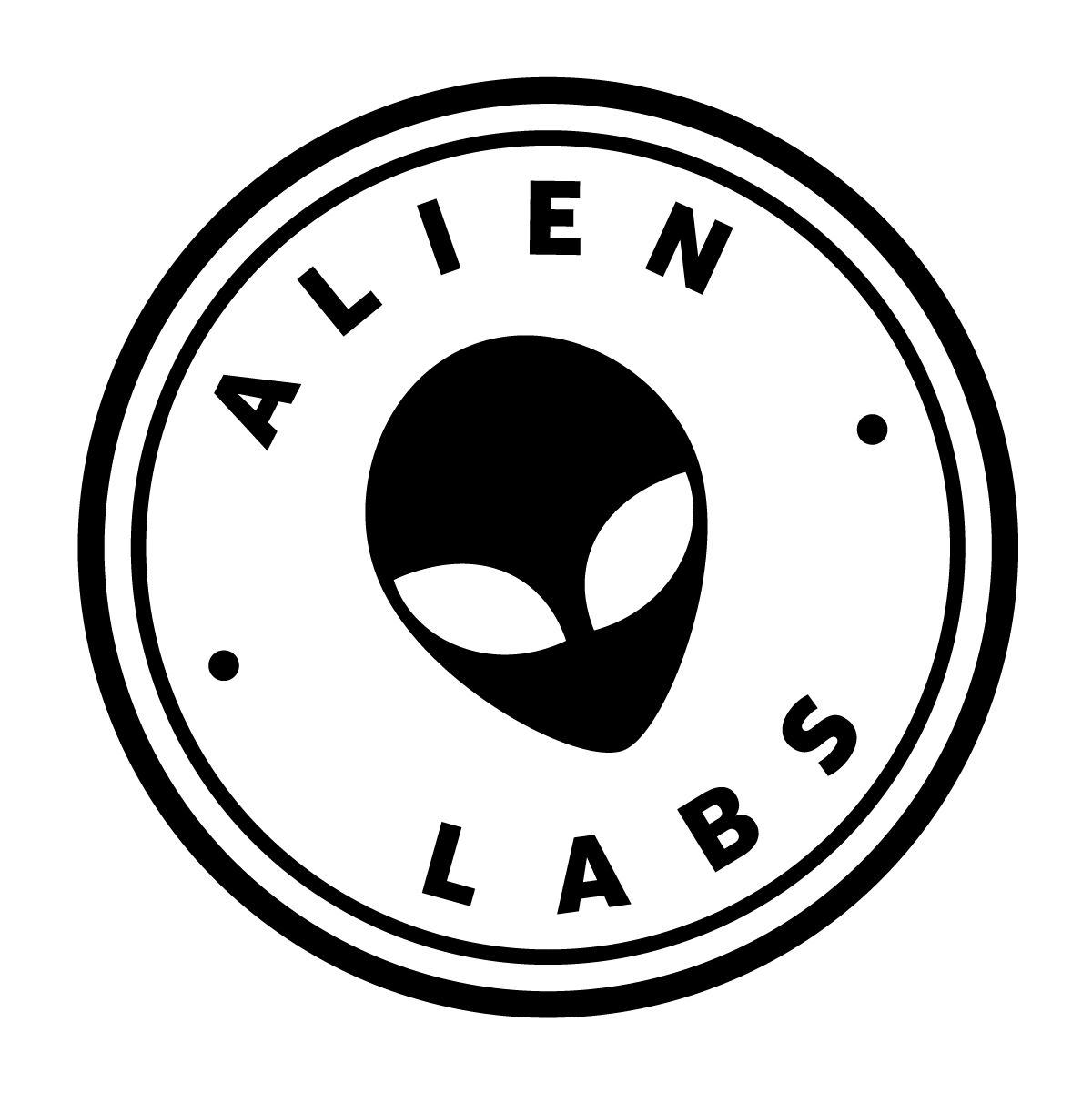 USM Anywhere ™ delivers powerful threat detection, incident response, and compliance management in It combines the essential security capabilities needed and on-premises environments: asset discovery, vulnerability assessment, intrusion detection, endpoint detection and response, behavioral monitoring, SIEM log management, and continuous threat intelligence
Built for today's resource-limited IT security teams, and easier to use than traditional solutions. It eliminates the need to deploy, integrate, and maintain multiple point security solutions in your data center. A cloud-hosted platform delivered as a service, USM any size or budget. With USM Anywhere, you can focus on what matters most—helping to protect your IT infrastructure against today's emerging threats
We have hundreds of cybersecurity experts – some of the most savvy and sophisticated in the world. They help protect more than 465 petabytes of data flowing across the AT&T network daily. They develop and use tools including automation, algorithms, artificial intelligence and shared alerts.
The volume of threat data Alien Labs collects across multiple, global sources gives our Labs team unique visibility of the global threat landscape.
This includes:
•Visibility into 465+ petabytes of traffic and 100 billion probes for vulnerabilities on the AT&T IP network
•Insight from analysts at 8 global SOC locations
•Observations of more than 20 million threats from our USM global sensor network
•Analysis of more than 250,000 suspicious files and 400,000 suspicious URLs
•Collaborative threat-sharing community of more than 100,000 IT and security professionals in 140 countries.