Carbonite + Webroot
Stand: B43
Business Continuity and Disaster Recovery
DNS
End-point Security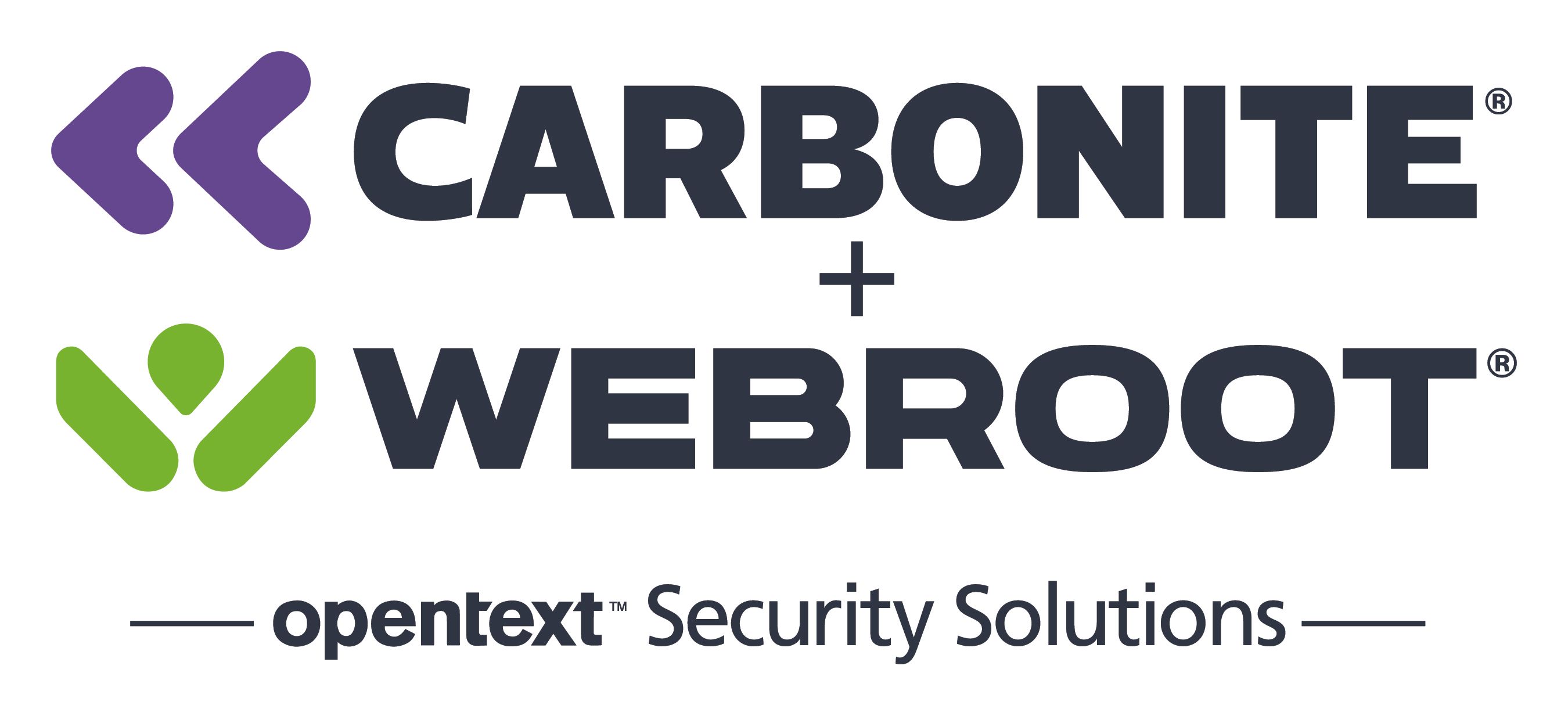 Carbonite and Webroot, OpenText Security Solutions, harness the cloud and artificial intelligence to provide comprehensive cyber resilience solutions for businesses, individuals, and managed service providers. Cyber resilience means being able to stay up and running, even in the face of cyberattacks and data loss. That's why we've combined forces to provide endpoint protection, network protection, security awareness training, and data backup and disaster recovery solutions, as well as threat intelligence services used by market-leading technology providers worldwide. Leveraging the power of machine learning to protect millions of businesses and individuals, we secure the connected world. Carbonite and Webroot operate globally across North America, Europe, Australia, and Asia. Discover cyber resilience at carbonite.com and webroot.com.
Address
CapitaGreen, 138 Market Street, #33-01/02
Singapore
048946
Singapore
Your search returned no results
New research from our threat team reveals the extent to which consumers are being exposed to fraud, dangerous scams, and explicit content on illegal sports streaming sites.