Cloudbric
Stand: C30
Web Application Firewall as a Service
Website protection (Fraud, DOS)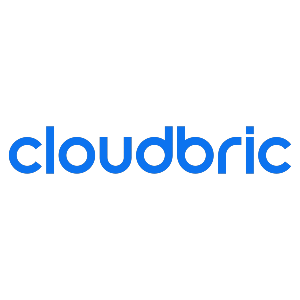 Cloudbric is a special cloud security provider that started off as an in-house venture of Penta Security Systems Inc., which is a leading cybersecurity provider with over 20 years of industry experience. We became the 3rd Korean member of Cyber Threat Alliance(CTA) as an Affiliate categories.
We offer cloud and edge computing security services including a web security service, IoT security, endpoint security, and threat intelligence as well as have 6 services : WAF+, WMS, ADDoS, RAS, CDN, and VPN. Our main service is 'Cloudbric WAF+' consisting of WAF, DDoS, Malicious IP, SSL/TLS, and Bot Control.
Address
Se-u Bldg
8F 115 Yeouigongwon-roYeongdeungpo-gu
Seoul
Seoul
07241
United Kingdom
Your search returned no results
Cloudbric(CEO, Taejoon Jung), a special cloud security provider, announced that it has released Cryptobric 1.1.3 iOS version with the function reporting Threat Information. Cloudbric Cryptobric is a P ...

Cyber Threat Alliance Extends Membership to 6+ Leading International Cybersecurity Companies including Cloudbric.