Cloudbric
Stand: C30
Web Application Firewall as a Service
Web Security Services
Website protection (Fraud, DOS)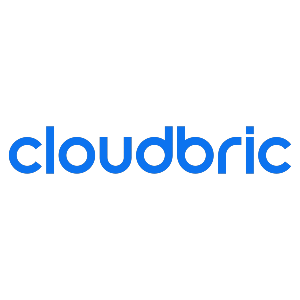 Cloudbric began in 2015 as an in-house endeavor at Penta Security Systems, Asia-Pacific's leading cybersecurity provider with over 20 years of industry experience. Since the launch of a web application firewall (WAF) in 2017, Cloudbric WAF+ has evolved into a fully-managed SECaaS (Security-as-a-Service).
Cloudbric was the first security service provider in Korea to provide a 100% cloud-based WAF as well as the first to implement a deep-learning artificial intelligence module to update the security policies. Cloudbric now provides cloud and edge computing security services from enterprise web servers to IoT and endpoint devices for clients across the globe.
Since its inception, Cloudbric has rapidly grown its footprint to become a global player. Today, Cloudbric products and services can be found protecting businesses and organizations located in Asia, Europe, North America, Australia, and Africa.
Security Services provided by Cloudbric:
Cloudbric WAF+: Intelligent WAF with patented A.I. module
Cloudbric ADDoS: Advanced DDoS attack protection for enterprises
Cloudbric WMS: Managed rulesets for the Cloud (AWS, Azure)
Cloudbric RAS: Secure remote access solution with MFA
Cloudbric Labs: Threat Intelligence platform
Address
Sewoo Bldg. 8F
115 Yeouigongwon-ro
Yeongdeungpo-gu
Seoul
07241
Korea, Republic of