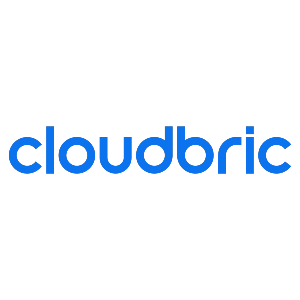 Cloudbric Corporation
Stand: E7
| Cloud-Based Security Services
| Managed Security Service Provider (MSSP)
| Web Application Firewall as a Service

Cloudbric is the leading cloud security company specializing in cloud security platforms offering an award-winning fully managed Web Application Firewall, advanced DDoS protection, public cloud security service, ZTNA solution, and more.
Cloudbric introduced Cloudbric WAF+, Korea's first SaaS-type fully managed cloud security platform, and has since attracted loyal overseas customers.
Our innovative approach to security with the logic-based detection engine and patented deep-learning AI engine has earned us multiple awards and patents, making us one of the most trusted names in the industry.
Address
8F 115 Yeouigongwon-roYeongdeungpo-gu
SEOUL
Seoul
07241
Korea, Republic of