Flexxon
Stand: C41
End-point Security
Incident Response
Other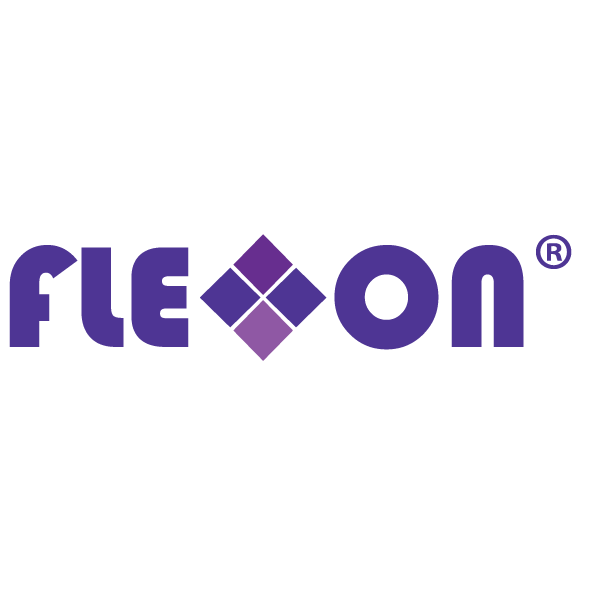 About Flexxon
We are a next-generation storage device manufacturer, specializing in hardware-based cybersecurity solutions and industrial NAND flash storage devices.
Founded in 2007 and headquartered in Singapore, Flexxon is a global company with a presence in Asia-Pacific, Europe, North America and the Middle East. We are proudly backed by Heliconia Capital Management, a wholly-owed subsidiary of Temasek Holdings.
Rooted in our strong pedigree as a leading industrial NAND flash storage solutions provider, we are commited to protecting the basic rights of all citizens of the digital economy through constant innovation to address the evolving cybersecurity needs of today. We diversified our range of product offerings and introduced the X-PHY brand in 2021, the world's first AI-embedded firmware-based cybersecurity solution.
To date, our market-leading products are utilized across critical sectors including healthcare, military and automotive applications.
X-PHY AI Cybersecurity Solution
A Flexxon brand, X-PHY is our flagship cybersecurity solution designed to function not only as a reliable memory device but also as the last line of defense against cyber threats.
X-PHY Cybersecure SSD is the world's first AI-embedded firmware-based cybersecurity solution. It detects anomalies in behavioral data access patterns and effectively shuts down potential incursions in real-time, with round-the-clock monitoring to prevent critical data loss and exposure.
Building on X-PHY's market-changing technology, we are continuing to develop an entire suit4e of products that will address gaps in cybersecurity for individuals, SMEs and major enterprises.
Address
Platinum 28
28 Genting Lane #09-03/4/5
Singapore
349585
Singapore
Your search returned no results