Fortanix
Stand: D42
Cloud Encryption Gateways
Compliance
Tokenisation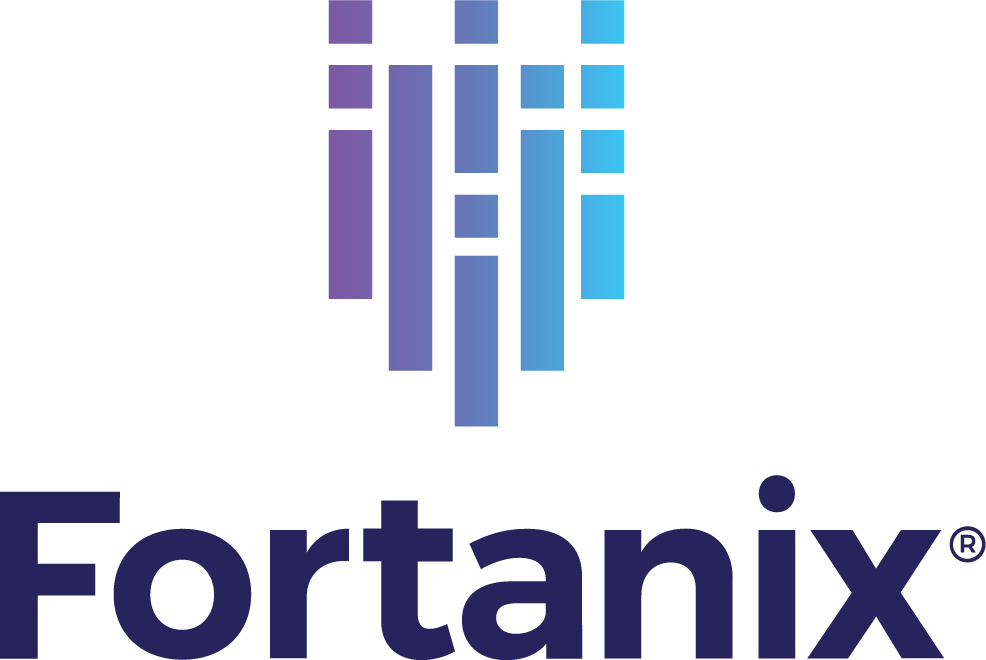 Fortanix, Inc. was founded in California in June 2016 to build enterprise-scale, multi-cloud data security solutions based on Confidential Computing technology. Our series-B funding round was led by Intel Capital in January 2019. Since then, we have been able to self-fund significant growth (about 3x growth in employees) due to our phenomenal success in the cybersecurity market. We currently have three regional Headquarters and R&D Centres based in Mountain View (USA), Eindhoven (Netherlands), and Bangalore (India).
Fortanix was an inaugural member of the Confidential Computing Consortium in October 2019, along with Intel, Microsoft, Google, Red Hat, and many other industry giants. We currently hold 3 of the 7 leadership roles within the consortium, reflecting our experience and market-leading position (see https://confidentialcomputing.io/leadership/).
Fortanix has risen quickly over the last few years to become a leading player in the HSM and key management market, chosen by major brands over the more established but increasingly outdated competition. Typical customers are large banks and Fortune Global 500 scale organizations.
Address
800 West El Camino Read
Suite 180
Mountain View
California
94040
United States