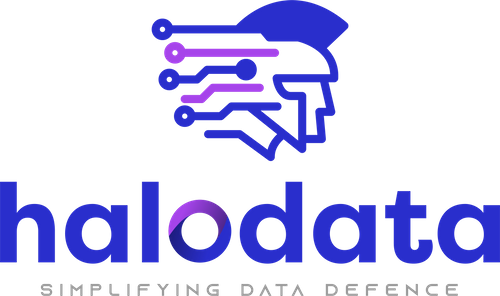 Halodata International
Stand: D82
| Content-Aware Data Loss Prevention
| Distributor
| Encryption technologies
As a leading value-added distributor in the information security industry, Halodata brings cutting-edge solutions to the market by presenting various information security options from a network of established, award-winning vendors.​
Halodata's unique information security products and services portfolio helps commercial and government ​
organisations successfully achieve their security and business goals. As Asia's end-to-end sole distributor for information security solutions, we take pride in focusing on customers' goals with the objectivity of a true strategic partner.​
Halodata provides seamless integration and installation of information security solutions to all its customers by ​
leveraging their experience in distribution, product knowledge, training, professional services, and end-user support.​