Halodata International
Stand: D50
Content-Aware Data Loss Prevention
Distributor
End-point Security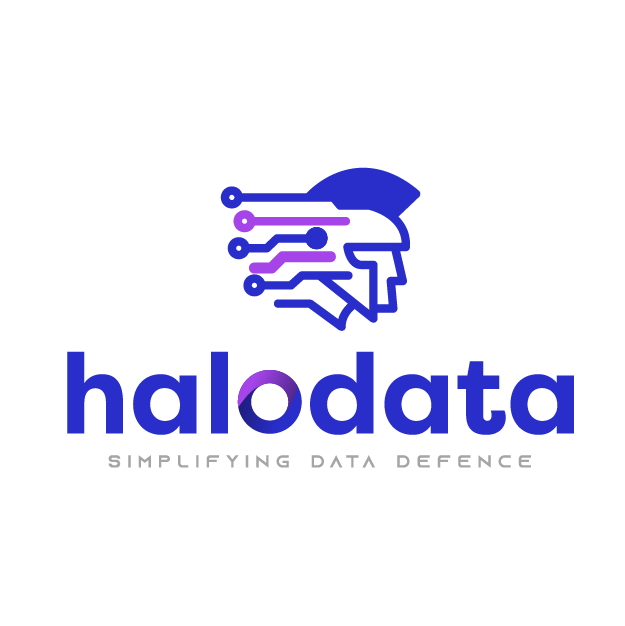 Your Trusted Advisor for the Next-Generation Information Security Solution
As a leading value-added distributor in the information security industry, Halodata brings top-of-the-line solutions to the market by presenting various information security solutions from our network of established award-winning vendors. Established in 2006, our headquarters is located in Singapore and has expanded business operations to Indonesia and Malaysia over the years.
Our unparalleled portfolio of information security products and services helps commercial and government organizations to achieve their security and business goals successfully. As Asia's end-to-end sole distributor for information security solutions, we put a singular focus on the customers' goals with the objectivity of a true strategic partner. We take pride in providing our customers with the best solutions by leveraging our experience in distribution, product knowledge, training, professional services and end-user support.
We offer pre and post-sales support, channel development, sales enablement and marketing assistance for vendors and channel partners. An experienced management team leads Halodata with a track record in information security and managed services.
Address
100 Pasir Panjang Rd, #05-09
Singapore
118518
Singapore