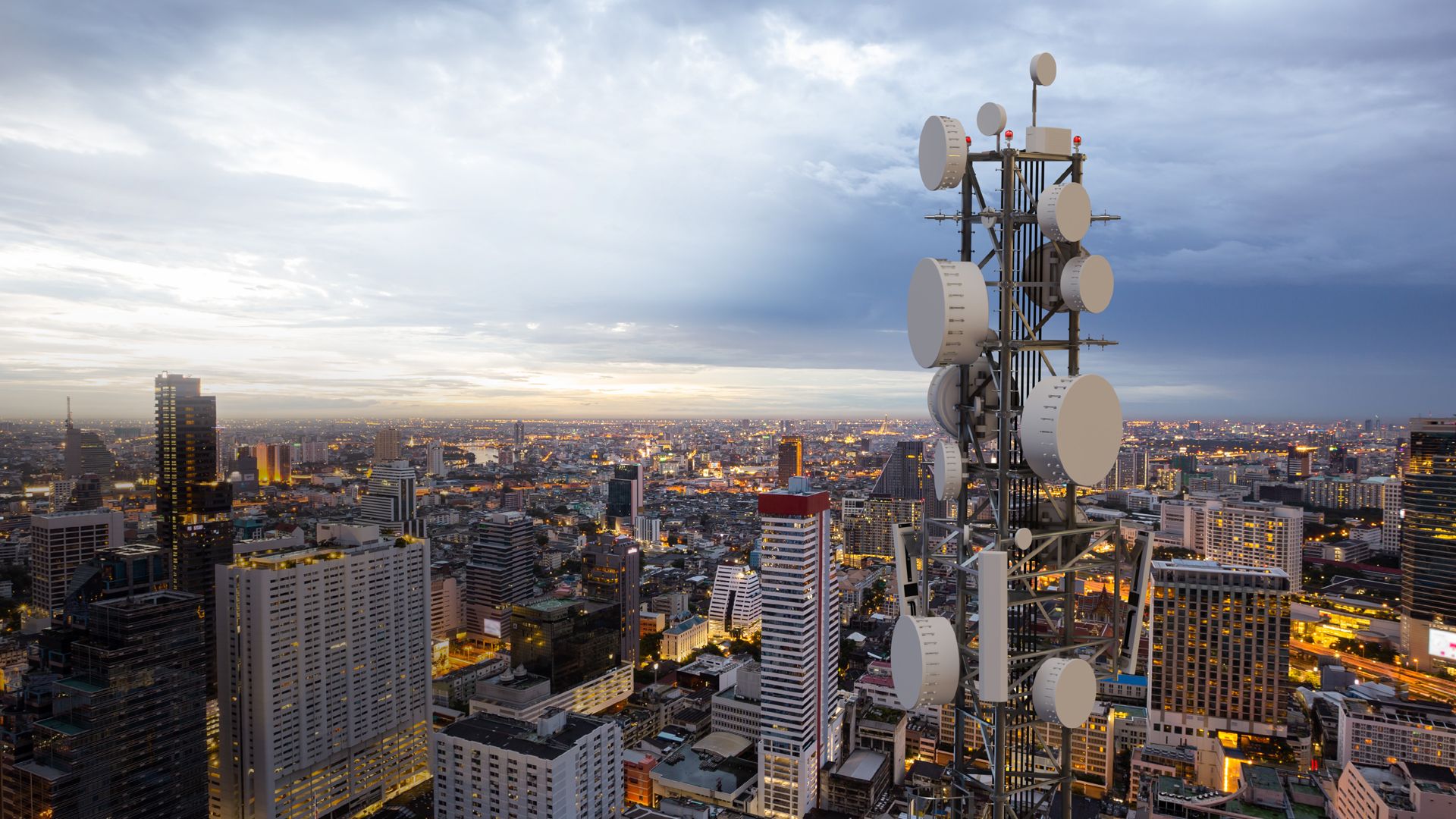 Nexus, a part of the French IN Groupe, is a European leader and innovative identity management company. We secure society by enabling trusted identities for people and things.
Nexus develops a range of security products that form the Nexus Smart ID platform. Through the Smart ID solution, we enable companies worldwide of all sizes and from all industries to issue and manage the lifecycle of trusted workforce identities as well as identities for workplace devices and the internet of things (IoT). The Nexus Smart ID platform empowers to implement a smooth, automated, and governed environment for secure trusted identities.
With presence across Europe, Asia, and the US, Nexus has dedicated development centres in India, Sweden, and Germany.
IN Groupe offers state-of-the-art global identity solutions and secure digital services for governments and companies, integrating advanced electronics and biometrics technologies.
Address
Telefonvägen 26
Hägersten
126 26
Sweden
Your search returned no results