Oneberry
Stand: C42
Intrusion Detection System
Network Security
Security Intelligence Engines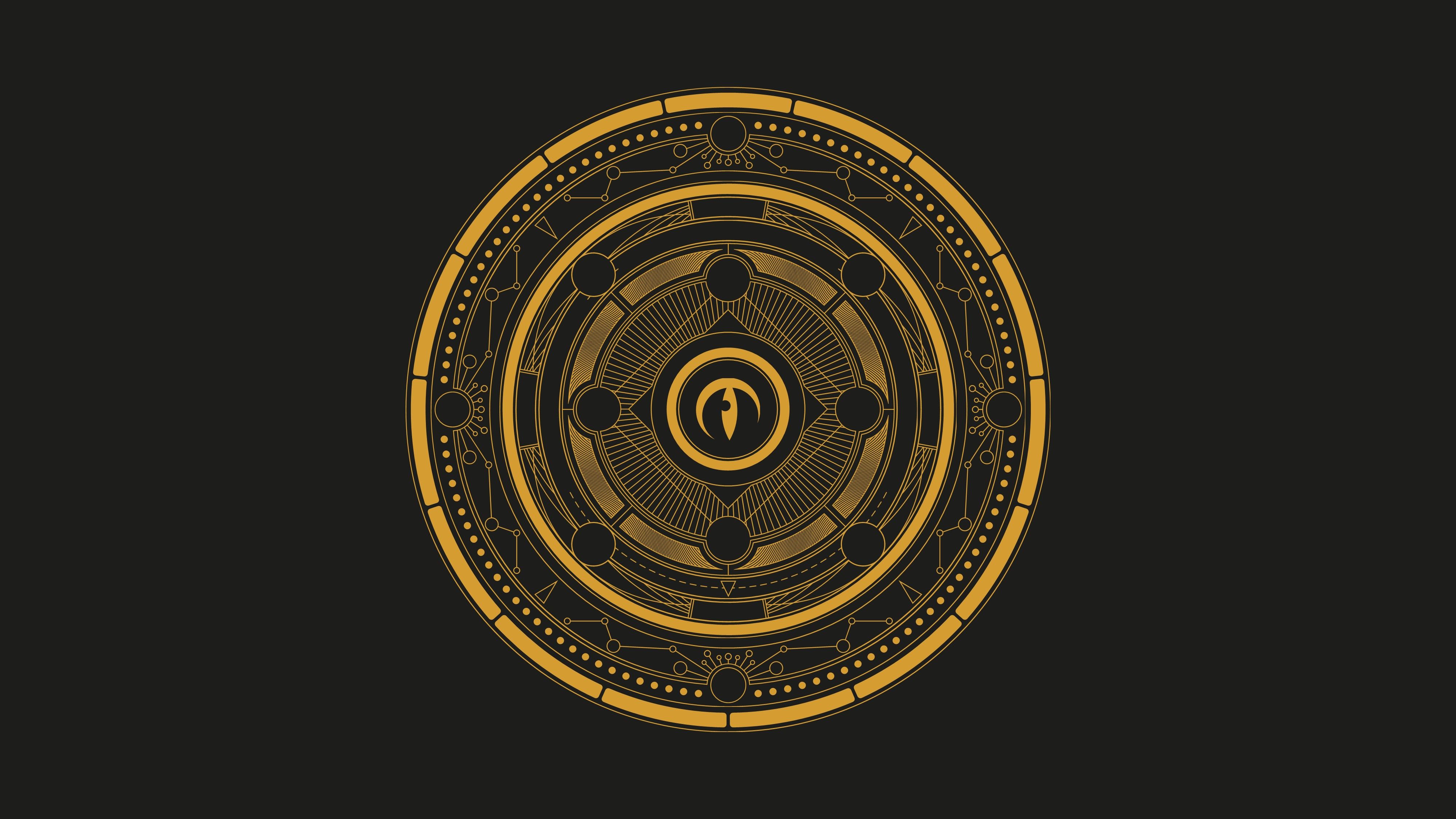 Invisiron® Cyber Defence
At Invisiron®, we believe the outcome of the cyber war is determined at the frontlines. By bringing together the best industry practices and latest technologies in cybersecurity, we have designed the next-generation of Cyber Defence devices that are proactive, robust and, most importantly, invisible to intruders.
We are the First and Last Line of Cyber Defence.
Our Cyber Defence platform is certified with the International Common Criteria Certification.
We have a proactive Cyber Defence platform with Auto Threat Mitigation.
Our solutions are plug-and-play which do not require any changes to existing IT infrastructure networks.
Our stealth Cyber Defence technology is completely invisible to hackers when deployed.
An in-line Cyber Defence platform that does not impact internet bandwidth performance.
Address
150 Sims Drive #06-00
Swee Lee Building
Singapore
387381
Singapore