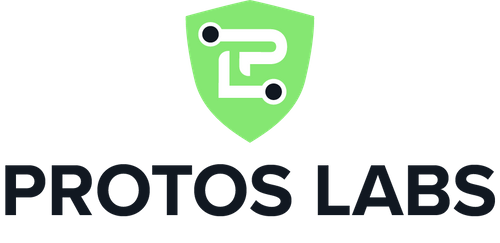 Protos Labs Pte Ltd
Stand: B30
| Application Security Testing
| Business Continuity and Disaster Recovery
| Cloud Access Security Brokers
Cyber Risk Management that Keeps Pace with the Bad Guys
Ready for a renewed view on cyber risk? Our truly holistic approach considers threats, vulnerabilities, controls, assets, and financial loss data. It's time to put away the archaic ways of cyber risk management.
We are founded by ex-Booz Allen cyber leaders and accoladed by the Cybersecurity Regulator in Singapore.
Our SaaS software NEXUS empowers cyber risk managers to effectively assess and monitor your organization's cyber risks on a continuous basis.
NEXUS fuses threats, vulnerabilities, assets, controls and insurance loss data for AI-enabled cyber risk management.
We layer this with real-world threat and vulnerability intelligence, ensuring that you stay steps ahead to safeguard your digital assets and reputation.
It's time to fortify your cyber resilience.