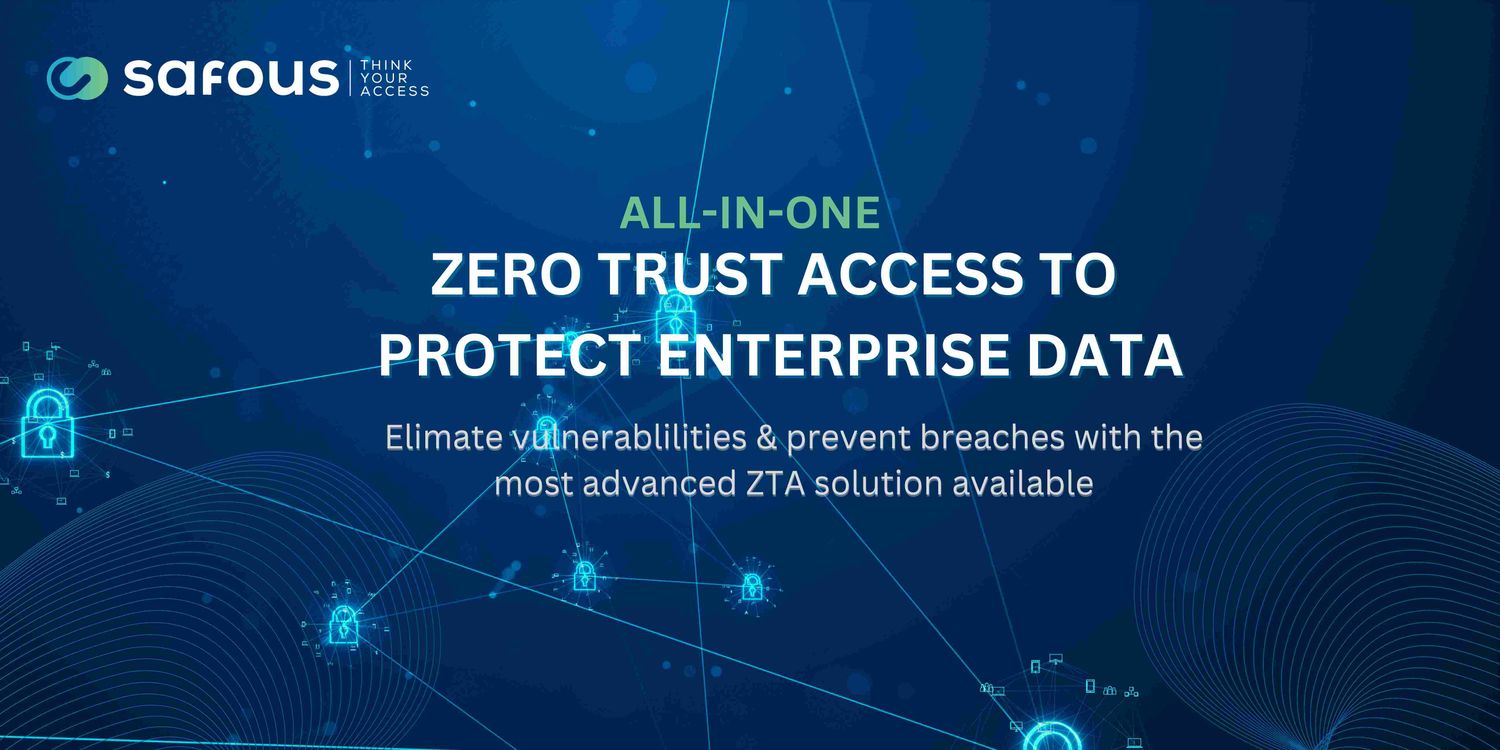 Safous, the cutting-edge Zero Trust Security as a Service offered by Internet Initiative Japan Inc. (IIJ, TSE Prime: 3774), a renowned provider of internet access and network solutions in Japan, brings forth a revolutionary 100% cloud-based web and mobile security solution. Our mission revolves around enabling safe, convenient, and effortless access to corporate resources, empowering individuals to execute their tasks with unwavering confidence. We live by the motto "Safe for You and Us.
Built on the principles of Zero-Trust Technology, Safous has evolved into a comprehensive security offering encompassing web access security (SWG) and cloud usage visualization (CASB). Notably, Safous WAAP, the world's first API protection system, leverages zero-trust access technology to eliminate vulnerabilities in mobile applications, addressing the critical need to defend against zero-day attacks.
Safous seamlessly integrates cutting-edge cybersecurity solutions, ensuring secure network access for enterprises worldwide. It protects sensitive data, enhances cybersecurity, and simplifies network management. If your users require secure access to SaaS or business applications, Safous is the essential solution to safeguard your organization's digital assets from future threats.