SecuLetter
Stand: B20
Cloud-Based Security Services
Email Security Services
Network Security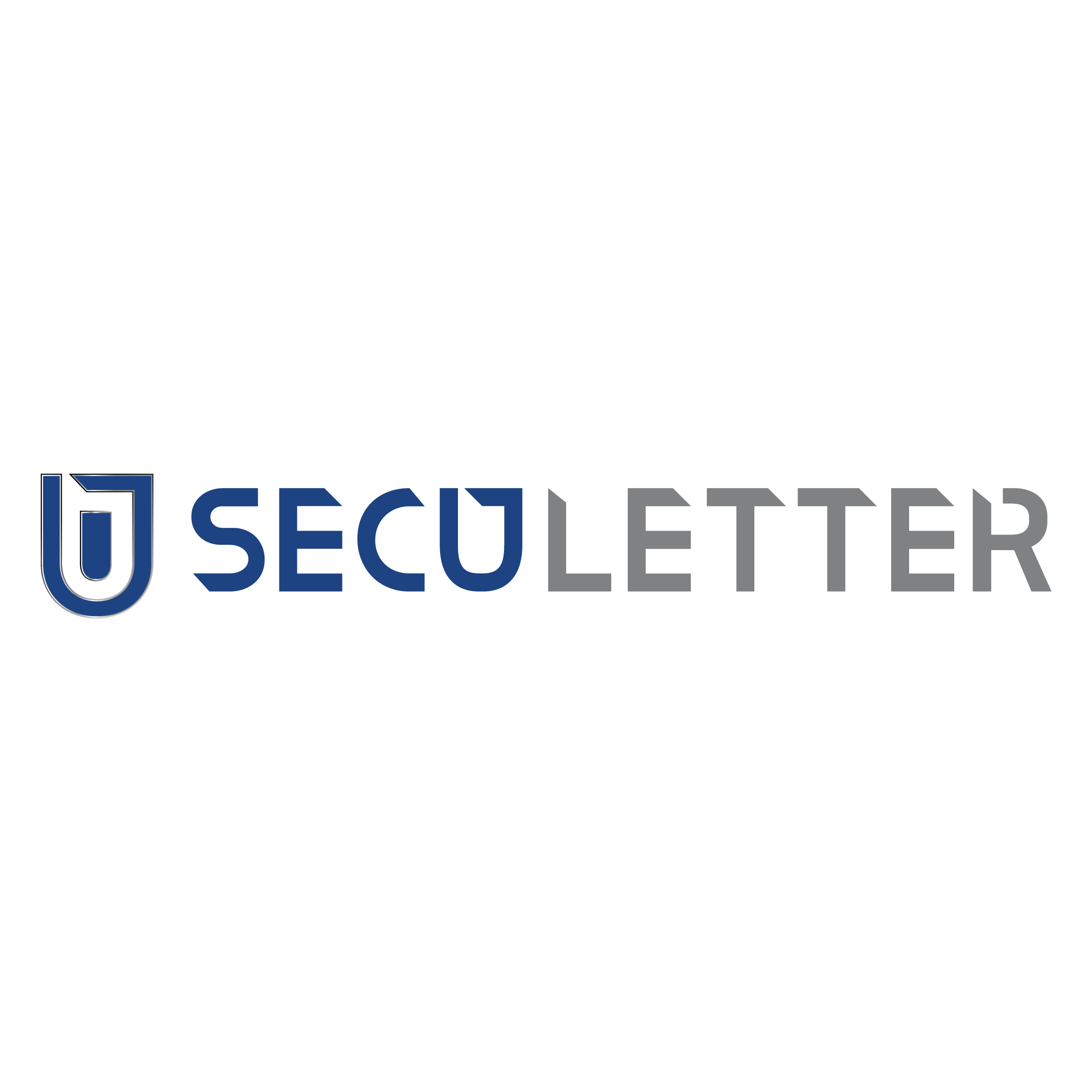 SecuLetter provides the Next Generation APT solution which can detect unknown attacks with hybrid approaches, static and dynamic analysis even though cyber criminals recently hide malicious links and attachments to evade existing email and file server security systems.
SecuLetter competitive advantage is the special automatized reverse-engineering analysis technology in the product. This enable to detect those evasive threats which has no behavior or techniques to bypass the existing sandboxing APT solution.
With SecuLetter the Next Generation APT solution, you can protect internal system from malicious attacks by blocking the malicious content before reaching to your email and file systems.
---
1. Assembly Level Diagnosis - Accurate Diagnosis Rate, Reduce False Positive/Negative
2. 5 Times Faster Diagnosis - Reduce 80% of Diagnosis Time vs APT Solution
3. Anti-Evasive Technique - Neutralize Evasive Malware by Independent Technology
Address
3rd Floor, MELFAS Building
225-14, Pangyoyeok-ro
Bundang-gu
Seongnam-si
Gyeonggi-do
13494
Korea, Republic of