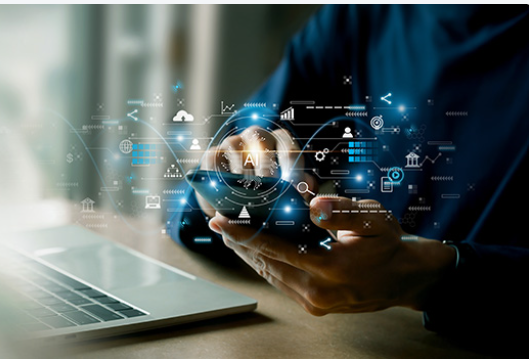 About SecurityHQ
SeccurityHQ is a leading Managed Security Services Provider that offers clients the highest degree of protection against today's cyber threats. SecurityHQ does this by delivering the most customisable approach to 24/7 managed security services. Using a team of over 400 dedicated security experts across Security Operations Centres in London, Dubai, Pune, Johannesburg, Brisbane and New York. SecurityHQ protect all IT assets, including virtual assets, cloud and traditional infrastructure.
"It's more than a managed service, our aim is to become an extension of our clients' internal teams to provide security resilience to their business." Feras Tappuni, CEO.
What Do We Do?
Managed Defence provides security teams with visibility across all security controls and an enhanced user experience.
Using our skilled resources and industry leading technology, we hunt, detect and defend against cyber threats, and provide clients with end-to-end response to security incidents.
Why SecurityHQ
Dedicated security specialists

Global SOC's across 6 continents, with 6 Security Operation Centres

Powered by industry-leading technology

Fuelled by industry experts and analysts

Independent. We are not a vendor reseller
For more information, visit the company's website at: https://www.securityHQ.com
Or contact us at sales@securityHQ.com
Address
12th Floor, A Wing, Indiqube Amar Business Zone, Swati Park, Veerbhadra Nagar,
Baner
Pune
411045
United Arab Emirates