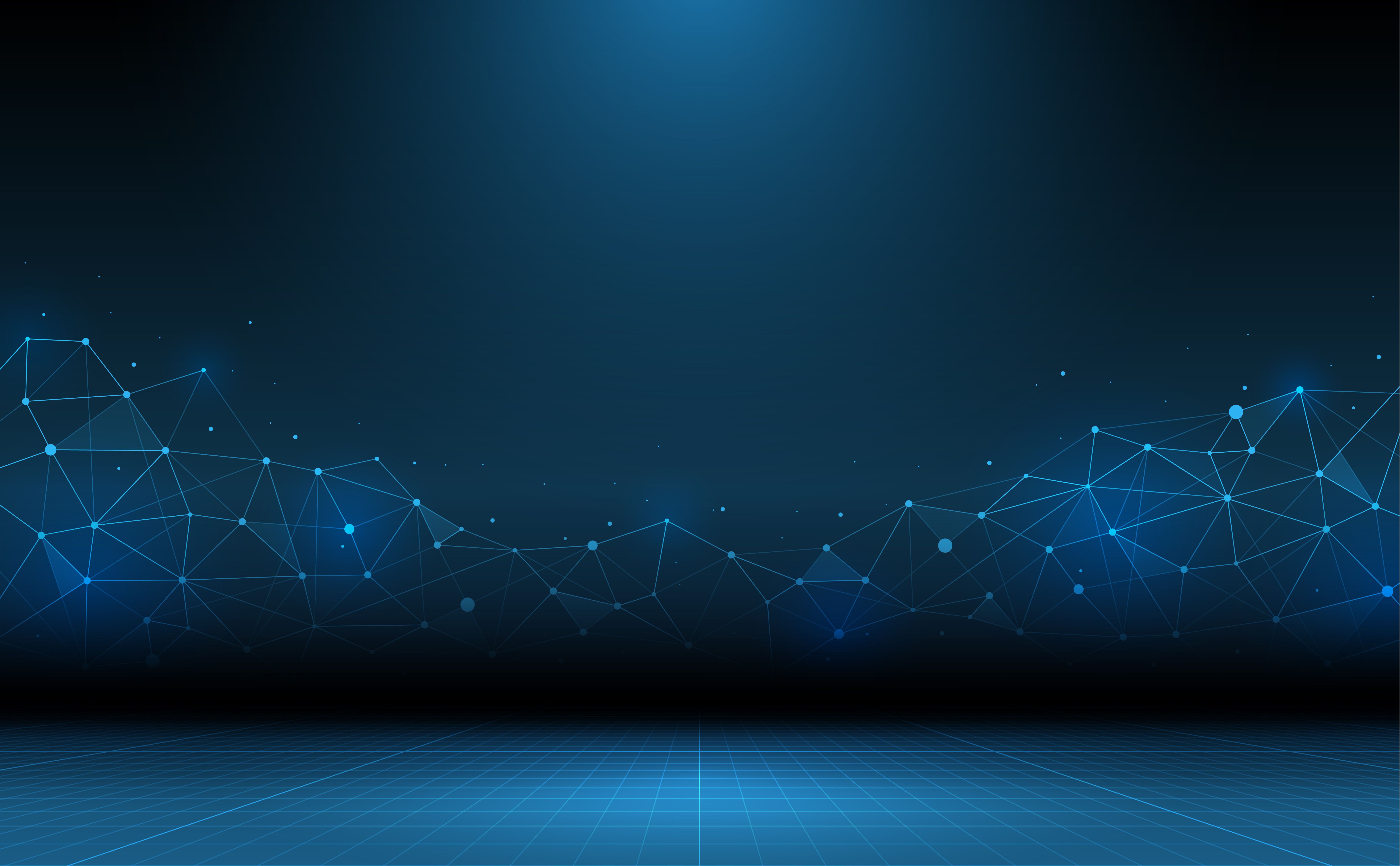 SkyLab is revolutionizing the way advanced telecommunications infrastructure, software applications and platforms interact, both at the edge and in the hybrid cloud environment, enhancing our customers' cloud services with leading digital performance.
Recognized as an emerging deep tech firm, SkyLab's 5G-ready 'XaaS' platform, FusionFlow, empowers our clients and partners across various industries, to launch and scale value-added services globally, by eliminating the complexities associated with cross-border and multi-cloud deployments.
SkyLab's proven 'XaaS' platform, Software-Defined Network and Multi-Access Edge Compute (MEC) solutions have been deployed by leading telecommunications and industrial companies in the Asia-Pacific region.
Headquartered in Singapore, SkyLab's presence extends to Indonesia, Vietnam, Taiwan and China.