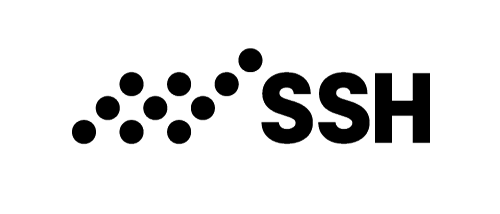 SSH Communications Security
Stand: A49
| Encryption technologies
| Identity-Proofing Services
| Privileged Access Management (PAM)
SSH Communications Security is a European Defensive Cybersecurity trailblazer hailing from Finland. The company's founder, Tatu Ylönen, invented the Secure Shell protocol, which soon became the gold standard for data-in-transit security and is one of the most widely used protocols in the world.
Throughout our history, we have developed leading edge security solutions that enable organizations to protect against a rapidly growing threat landscape that includes both internal and external actors. Our platform based approach to Secure Shell deployment and management provides the only solution on the market that addresses the need for security, compliance and operational efficiency in today's complex enterprise environments.
Today, SSH Communications Security develops advanced security solutions that enable, monitor and manage encrypted networks. With our software solutions, companies can orchestrate & monitor privileged access to their mission-critical data and safeguard encrypted data whenever it is in transit.