Expert Interview - Md Noordin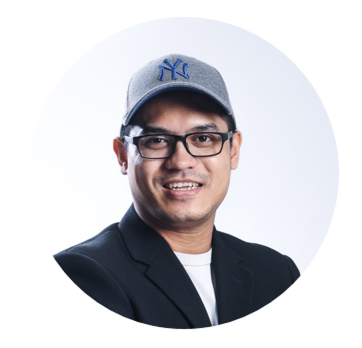 Ahead of his session at Cyber Security World, held in Singapore this October, Mr. Md Noordin, Global Chief Information Security Officer (CISO) from Circles.Life shares some tips for enterprise and personal cybersecurity…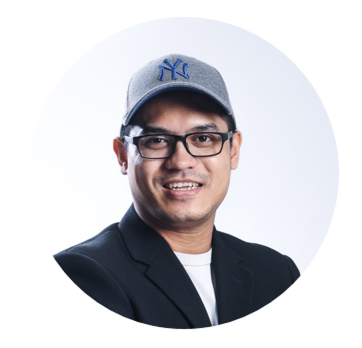 How has the outbreak been affecting your line of work?
Noordin: The COVID-19 pandemic has impacted people, companies and economies globally. At Circles.Life, we are fortunate to be a technology company because we are equipped with digital tools to work remotely. Nevertheless, we cannot be complacent and ensure our productivity is not compromised during these unprecedented times so that we continue to grow and deliver our services. I have been liaising with colleagues and our partners online without any blockers but I have to admit that I do miss the personal interactions in the office, the all-day snacks that we have and my bike ride to the office.

What are the practices you started since the outbreak?
Noordin: As a company, Circles.Life started off with split teams in different offices. We then tested our Business Continuity Plan (BCP) with a Work From Home (WFH) exercise before activating it company-wide. Circles.Life even provided a WFH Self-Care package to subsidise staff to purchase office furniture and IT equipment so that we remain comfortable while working from home. The company has created various WFH activities (and with prizes too!) so that we continue to have fun together from the comfort of our own homes in whichever country we are in.

How do you see the cybersecurity world evolve in the rest of 2020?
Noordin: The pandemic has taught organisations globally that most of our workloads can be done online and remotely. To save costs on office rentals, more companies will probably embrace working from home via online medium; chat channels, video conferencing, etc. People remain to be the point of weakness, but at the same time, they can be your greatest ally. Rather than perform complex cyber-attacks, hackers will attack the human first. From a cybersecurity angle and like I always say, secure the human first. Provide them with the right tools to protect themselves, which in turn will protect the organisation.

Your tips for enterprise and personal cybersecurity:
Noordin: Cybersecurity is a culture. It still requires a mindset shift in most companies. As an enterprise, organisations should equip their employees with the right processes, tools and awareness to protect them while they work. On a personal level, users should be vigilant and embrace basic cyber hygiene. Equip your machines with basic security tools; anti-virus, patching and keep them updated. Most importantly, be careful when you are online. Do not click on those suspicious links in your emails or SMS.