04 Oct 2018
Food for Thought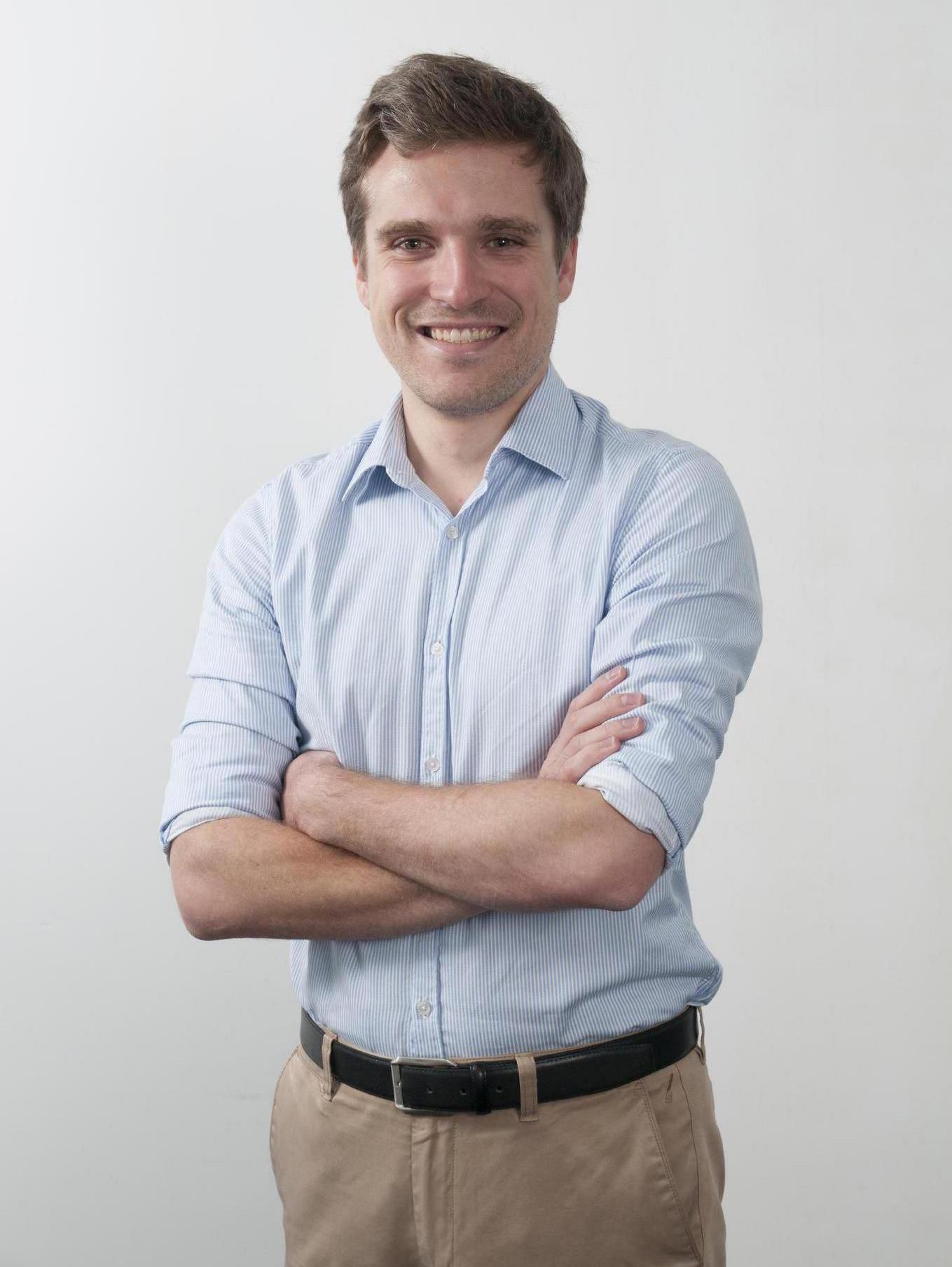 A general perception about eCommerce is that it takes the value away from offline to online businesses – BUT, Luc from foodpanda argues, however!
This is an erroneous opinion, said Luc Andreani, Managing Director of foodpanda, Singapore.
"As your business grows, you scale that business. However, you can't scale by direct retail alone, but by extending your business to an online platform. To say that value is taken away by eCommerce is not the case. We have found that restaurants perform best by also offering deliveries, and gain significant benefits from listing their business on our platform."
"The customer also benefits through eCommerce, since they can buy items at cheaper prices from online retailers – who had in turn bought the products from offline retailers."
Luc says that there are a number of important steps to create a successful eCommerce strategy. First of all, the right technology is required. For example, Rocket Internet is a German-based internet company that builds online start-ups and ventures. "The premise is based on fast execution, which is a vital part of eCommerce. Another important element at the outset is to define and build the product, considering a good user experience and interface."
The recognition stage is the tough part. "It's quite common for platforms to start out as a retail platform and then to scale further, become a marketplace platform," says Luc.
Once the scale has been achieved, the next stage is customer experience optimisation. "There are two constant elements to this aspect," explains Luc. "The inventory (how many items are on the platform, co-related to how many vendors are on the marketplace) and service quality (ensuring speedy delivery, reliability and customer service). Both of these are fundamental from the beginning."
An example of a successful eCommerce loyalty programme is one that foodpanda is a partner of LiveUp is an alliance of companies in South East Asia, a Rocket Internet-incubated start-up that has been dubbed the 'Amazon of South East Asia'. "As a member, if you subscribe, then you get a number of benefits from each of the companies that comprise LiveUp," says Luc. "It's a successful concept because customers get a lot of perks, while the partners get to exchange customer bases."
When Luc joined foodpanda last year, there was a significant opportunity to further improve personalisation. Now, foodpanda focuses heavily on a customised user experience. "At foodpanda, we use customers' browsing and ordering experience to provide more relevant results for their future orders," says Luc. "We can tailor customers' requirements according to a number of aspects such as price, location, time of day and choice of order."
Luc comments that a notable trend in marketing technology is diversifying channels when reaching out to customers. "While we have more traditional means of offline marketing (for example, through TV, radio and OOH), the beauty of an online marketing team is that you have greater knowledge at your fingertips. You know customer levels, spending levels, value etc. There's a huge amount of data to optimise."
Another trend is the growth in the use of ChatBots. "Large platforms will find that they can't engage with customers in a scalable way," says Luc. "The only way to do this is to have i-programmes for conversation and replies to enquiries." "We are planning to expand this to our customer service, but we will only roll this out once the Bot experience adds significantly to the customer experience. Coming up with fast, relevant replies is a huge challenge as you want to make them sound realistic rather than something out of science fiction!"
Luc Andreani, Managing Director of foodpanda, Singapore will be speaking on:
Panel discussion: Leaders of Disruptive Ecommerce – How technology drives Online Retail, now, and 5 years on
11:15 - 11:55 | Wed 10th Oct
Cross Border & Customer Experience Theatre
Get free ticket to attend Luc Andreani's speaking session now!