28 Sep 2017
The swelling tide of ransomware and how to fight back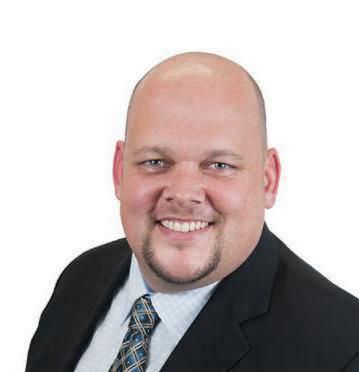 Research that questioned more than 1700 managed service providers (MSPs), serving 100,000+ SMBs globally, has provided a number of unique insights into the state of ransomware in 2017, both from the perspective of both MSPs and SMBs.
The findings of the survey clearly show that ransomware is a threat to be taken seriously, with the number of attacks soaring in the period from second quarter 2016 to Q2 2017. In that period, an estimated 5% of global SMBs fell victim to a ransomware attack and nearly all (97%) of MSPs state that ransomware attacks have become more frequent in 2017.
Of those MSPs that report an increase in frequency, nearly 90% were able to cite an SMB client that had been recently victimized by ransomware, and a fifth could report six or more SMB client attacks, in the first half of 2017 alone. MSPs unanimously believe that this trend will continue, with 99% expecting frequency to increase over the next two years.
RESPONDING TO RANSOMWARE
There's a general consensus in the security community that no organisation is entirely impervious to attack, and ransomware is no exception. It's how businesses react to a ransomware attack that really matters.
It seems that an increasing number of SMBs are notifying authorities when attacks happen, and less are paying the ransom. In the period in question, approximately one in three attacks were reported to the authorities by SMBs, compared to one in four in the previous period – a marked improvement.
> Click here to continue reading
Get your free ticket to attend Rob Rae's speaking session now!