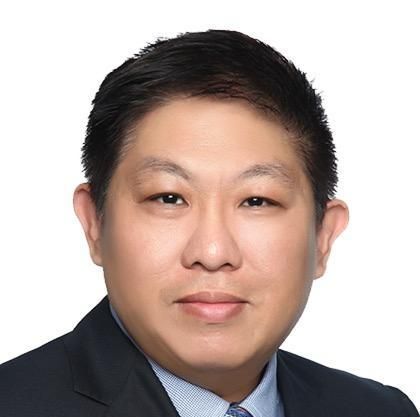 Eric Chong
Country Manager
,
A10 Networks Singapore Pte Ltd
Singapore
Eric Chong has more than 25 years of experience in IT, his earlier years spent with HPE in Business & Market Development roles across APAC countries. He has spent the last 15 years in the Network Security arena developing expertise in endpoints, cloud and applications security during his years in Trend Micro, Palo Alto Networks and A10 Networks.
As the Managing Director for the Indonesia, Singapore and Philippines region, Eric leads his team in enabling users adopt application visibility and security solutions across Cloud, SDN/NFV and Container/Kubernetes environment. For the Telcos and Service Providers, he is always excited to share how they can monetize their security designs to benefit their subscribers especially during the window of transition to 5G adoption. He is also passionate about discussing the latest strategy and current best practices among top global endusers in addressing real business concerns.
View all Speakers