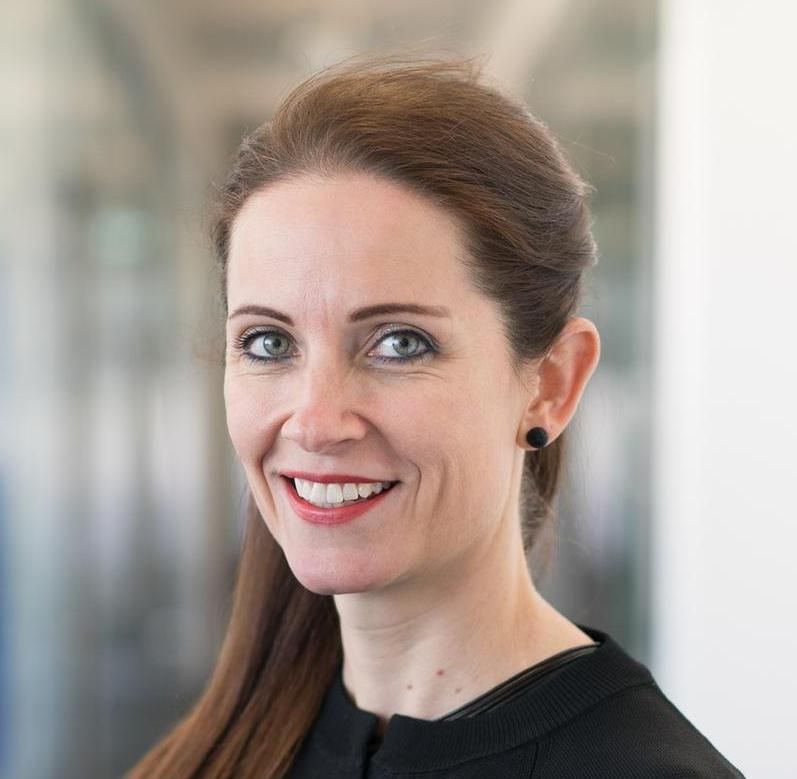 Kate Fleming
Head of Customer Success
,
Cloudflare
Singapore
Kate and her team are responsible for onboarding, enabling, managing, and retaining, Cloudflare's APAC Enterprise customer base, to ensure that our customers derive full value from their investment in Cloudflare's services.

In this role, Kate and her team help the broader sales team to drive Cloudflare's DNR, and are directly responsible for the region's renewal rates.

Kate believes strongly that great companies treat 'Customer Success' as an organisation-wide mindset, not just a function performed by a small group of people.

View all Speakers