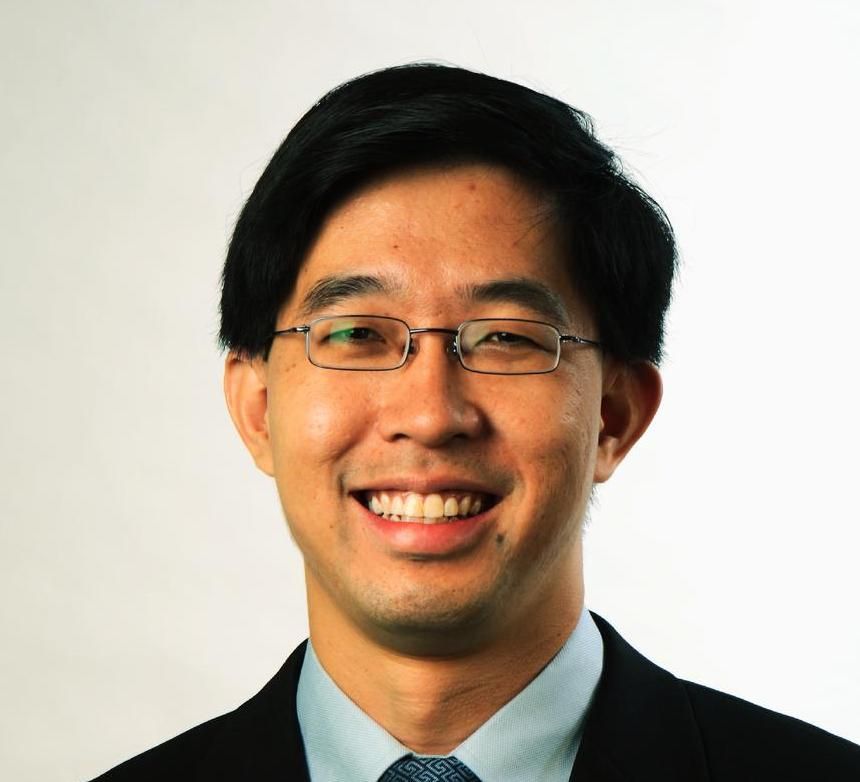 Ken Low
Managing Principal/Director, Booz Allen Hamilton
,
Former Director of Cybersecurity, IMDA
Singapore
Ken Low is an experienced technology professional and leader with an established track record in business and government in the Asia Pacific region. He leads the Booz Allen Hamilton regional office in Singapore and advises key government and corporate leaders in this market. With his guidance, his team of local and global consultants helps to solve the most difficult management and technology problems that clients face through a combination of cybersecurity, analytics and strategy expertise. Prior to joining Booz Allen Hamilton, Ken was a Director of Cybersecurity and a member of the management team at the Infocomm Media Development Authority (IMDA), a Singapore government agency, where he led cybersecurity industry development and cybersecurity partnerships to develop and enhance the cyber security capabilities of IMDA and its strategic partners in Singapore.

He is a frequent speaker at industry events and his perspectives on technology have been featured by international media such as The Australian, Bloomberg, BusinessWeek, The Business Times, CCTV, CIO Australia, CNET USA, CIO Asia, Hong Kong Economic Times, MediaCorp Radio, SC Magazine and ZDNet.

Ken previously held regional leadership roles at leading technology firms such as Hewlett-Packard Enterprise, Symantec, Trend Micro, RSA, VeriSign, TippingPoint and Sensecurity. He was the founding Chairman of the Cloud Security Alliance (Asia Pacific Executive Council) and a former GIAC advisory board member of the SANS Institute. During his free time, Ken serves as an adjunct lecturer at a tertiary institution and supports the humanitarian initiatives at World Vision in Singapore. He holds the CISSP and GSLC certifications from (ISC)2 and The SANS Institute respectively. His education includes a Master of Business Administration (MBA) from RMIT University (Australia), a Bachelor of Electrical & Electronic Engineering (Honours) from Nanyang Technological University (Singapore) and a Postgraduate Diploma of Marketing from the Chartered Institute of Marketing (U.K.).
View all Speakers